History of Harness Racing in NSW
Club Menangle is the most prestigious and longest-running harness racing club in Australia, founded in 1902, with the first race meeting conducted in 1906.
After moving from Harold Park in 2010, the club has invested over $75 million in our current facilities at Menangle. Now with the opening of the new Menangle Country Club, we offer members a diverse range of benefits across Southwest Sydney's most exciting entertainment precinct.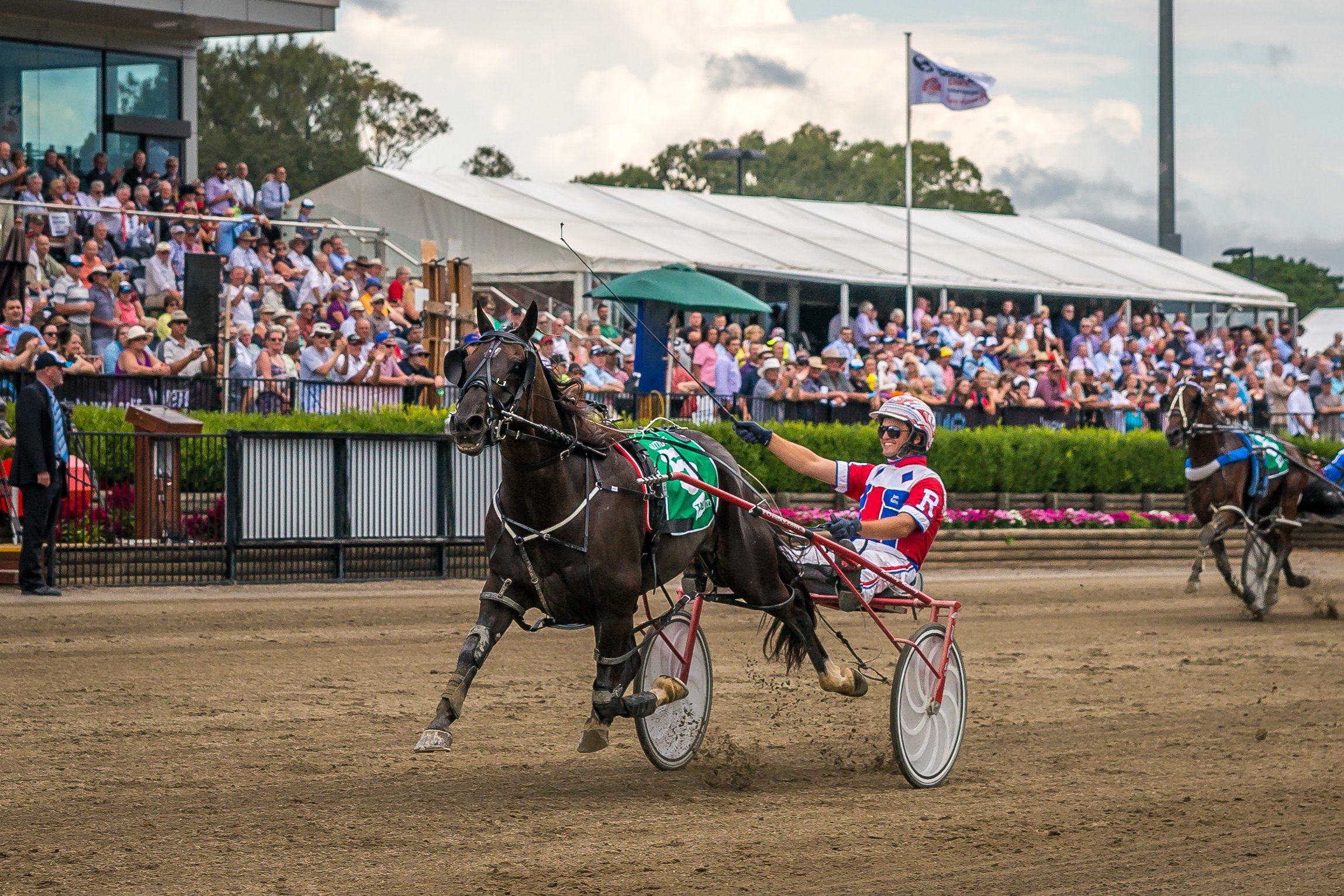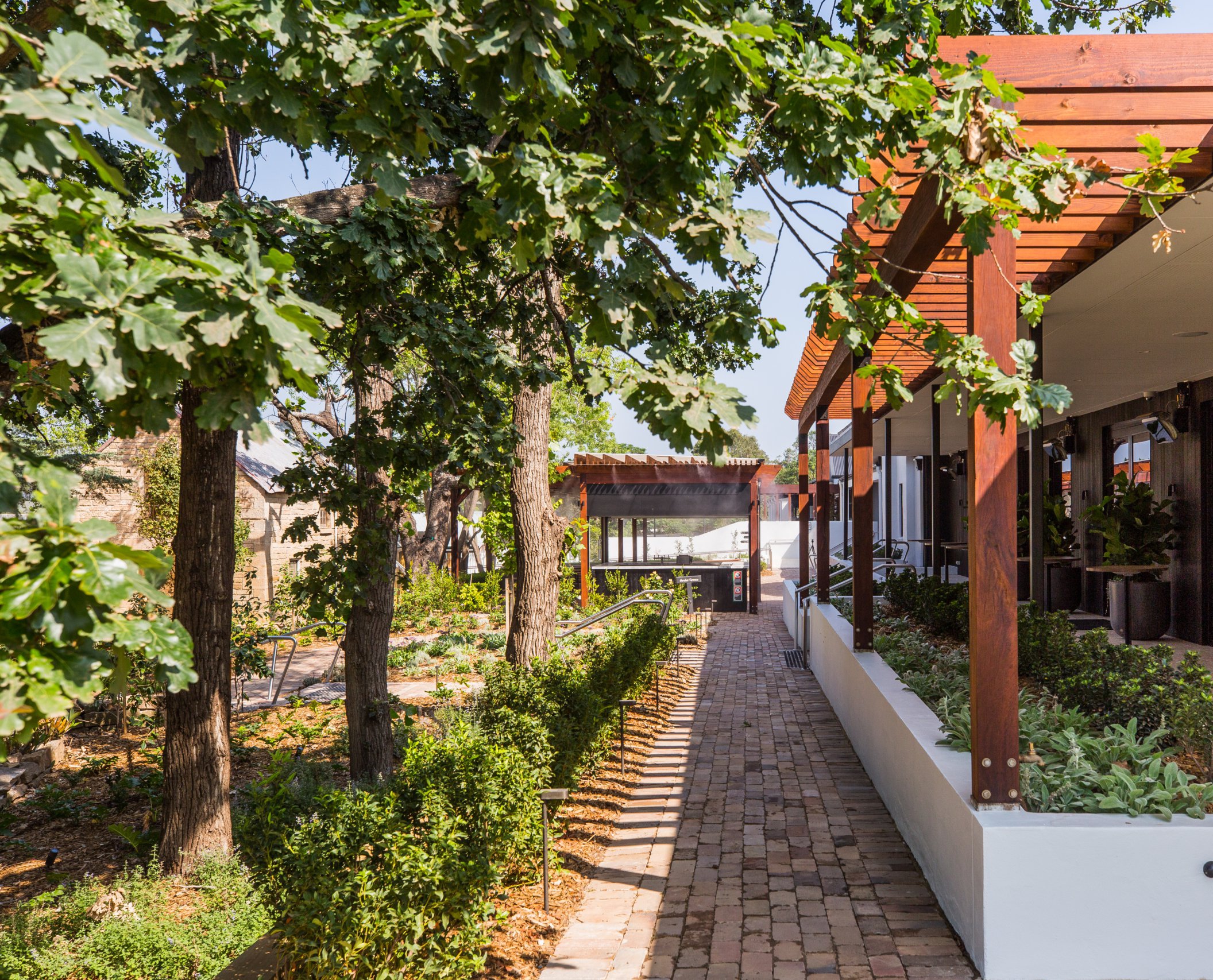 New Era for Club Menangle
Club Menangle's new registered club opened its doors early February 2020, this redeveloped site has not traded since it was purchased by Club Menangle in 2016.
June 2019 the Menangle Country Club began an $11 million redevelopment of the building and its grounds. This venue was famous for its weekend-long lunches, live music and country charm; all aspects that will be maintained and form the foundation of the new venue's success.
The main addition to the new club is a 250 seat function room with private bridal suite purpose-built for weddings. The state of the art room will be adaptable in sizing with moveable walls and versatile enough to cater for any style of event. Adjoining the function room is private ceremony gardens and pre-dinner cocktail area making it a complete function venue.
The Country Club boasts state of the art facilities appealing to the entire family while maintaining the country charm of the heritage-listed site.
Next-Gen Harness Racing
Our next generation of Harness Racing Drivers showcase their talents weekly at our state of the art race track, Tabcorp Park Menangle, which holds the fastest track record in Australasia – 1:46.9.