10,000 reasons to celebrate!
Menangle Country Club

Tuesday 26th July 2022

170 Menangle Rd, Menangle Park NSW 2563
Book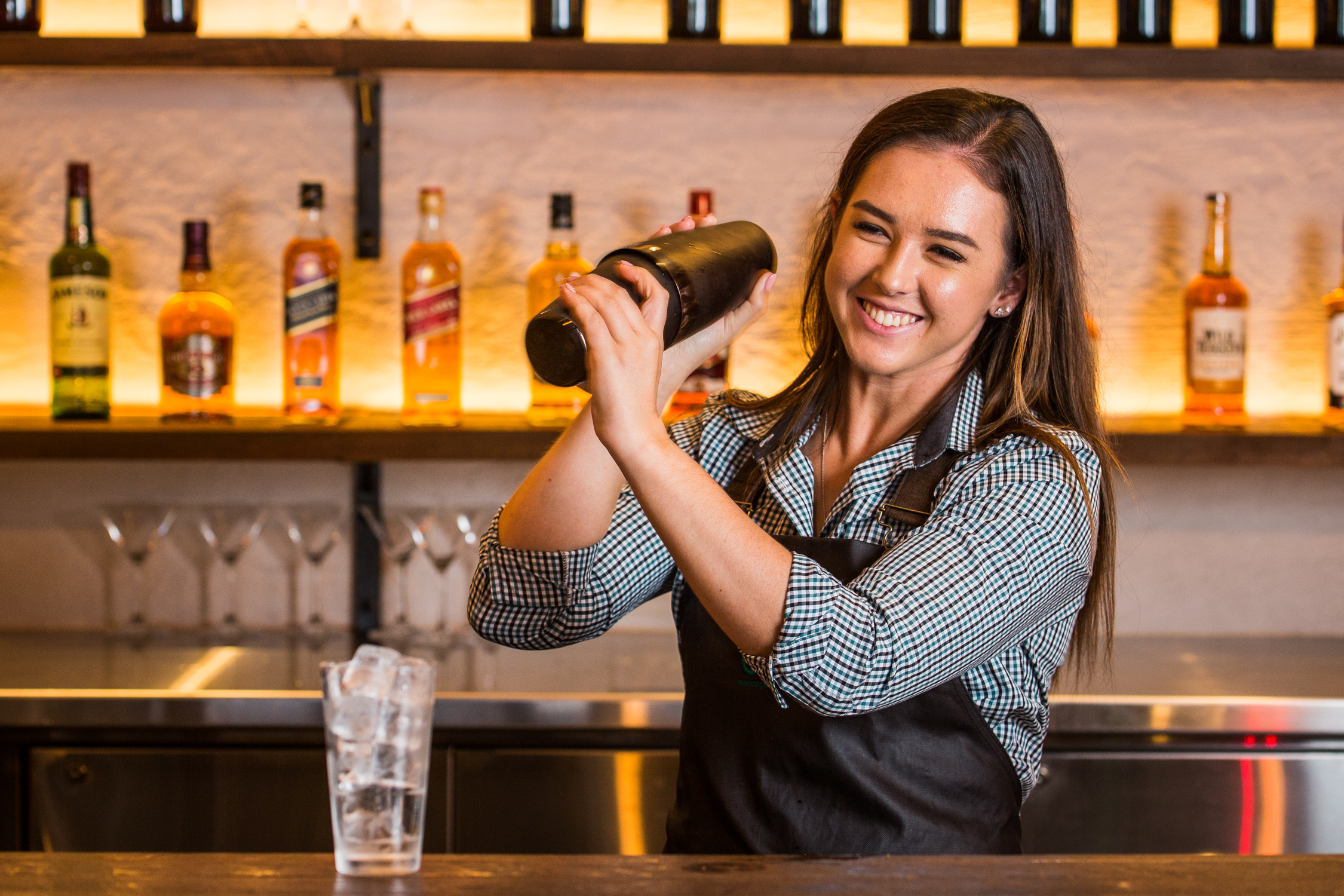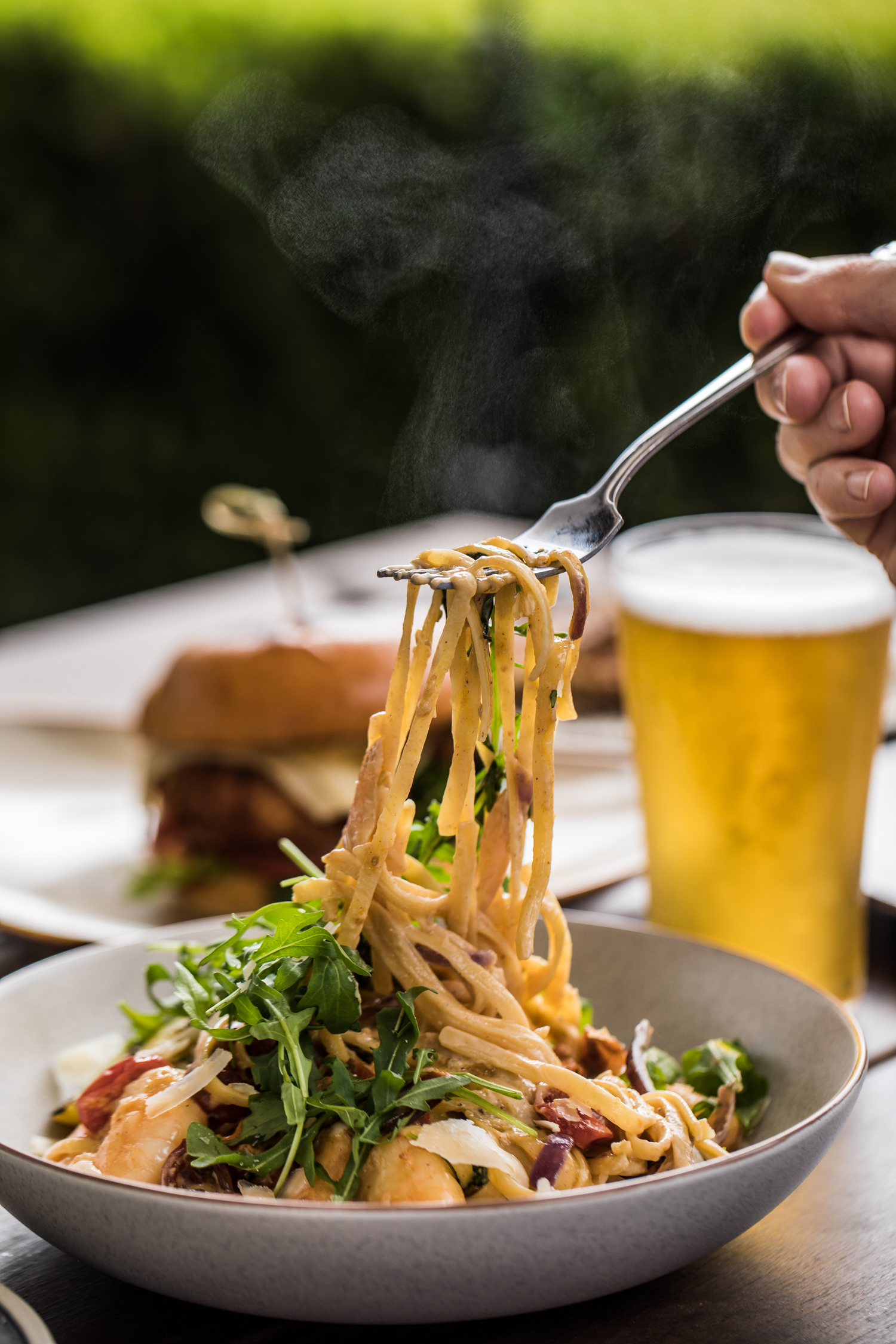 About the event
Club Menangle are giving you 10,000 reasons to celebrate!
As Club Menangle reaches our 10,000-member milestone, we want to celebrate by offering all members of Club Menangle the chance to win 100,000 points, that's $1000.00 club cash!
Our lucky 10,000th member will also be receiving a whopping 100,000 points too. Simply join to become a member between 13 June and 26 July and you'll be in the draw to win.
The Menangle Country Club will be holding the draw in conjunction with a Christmas in July celebration on Tuesday 26 July.
Come down to celebrate a cosy Christmas in July, with Christmas menu and entertainment and stay to win!
Book now to secure your spot: Make A Reservation – Club Menangle
Terms and Conditions:
1) The competition is open to all members
2) Winners of any prize must be a financial member of Club Menangle prior to 7.00 pm Tuesday, July 26.
3) Attend Menangle Country Club from Monday, June 13 until Tuesday, July 26 for your chance to enter the draw to win. Swipe your card at the kiosk and enter your ticket into the barrel. The more times you attend the Club during this time, the more chances you have of winning. Limited to one kiosk entry per day.
4) Receive an additional entry each time you spend $20 or more in one transaction at Menangle Country Club between Monday and Friday
5) Purchase our Christmas in July menu special on Tuesday, July 26 to receive an extra entry into the draw
6) Members draw of 100,000 points will commence at Menangle Country Club on Tuesday, July 26 at 7.30 pm to coincide with Christmas in July at Menangle Country Club
a. Member must be in attendance to win. Draws will continue until a member in attendance is drawn
b. Once a ticket is drawn, the member named on the ticket will have three (3) minutes to present themselves to claim their prize. If they do not present themselves within this time another ticket will be drawn.
c. The draw commences at 7.30 pm and continues until there is a winner.
7) Entries close at 7.00 pm on Tuesday, July 26
8) Our 10,000th member will be announced on Tuesday, July 26 at 7.30 pm to coincide with Christmas in July at Menangle Country Club
Book