2021 Garrard's Miracle Mile
Club Menangle Trackside

Saturday 6th March 2021

Racecourse Avenue, Menangle Park NSW 2563

General Admission ($20) & Seniors ($10)
Book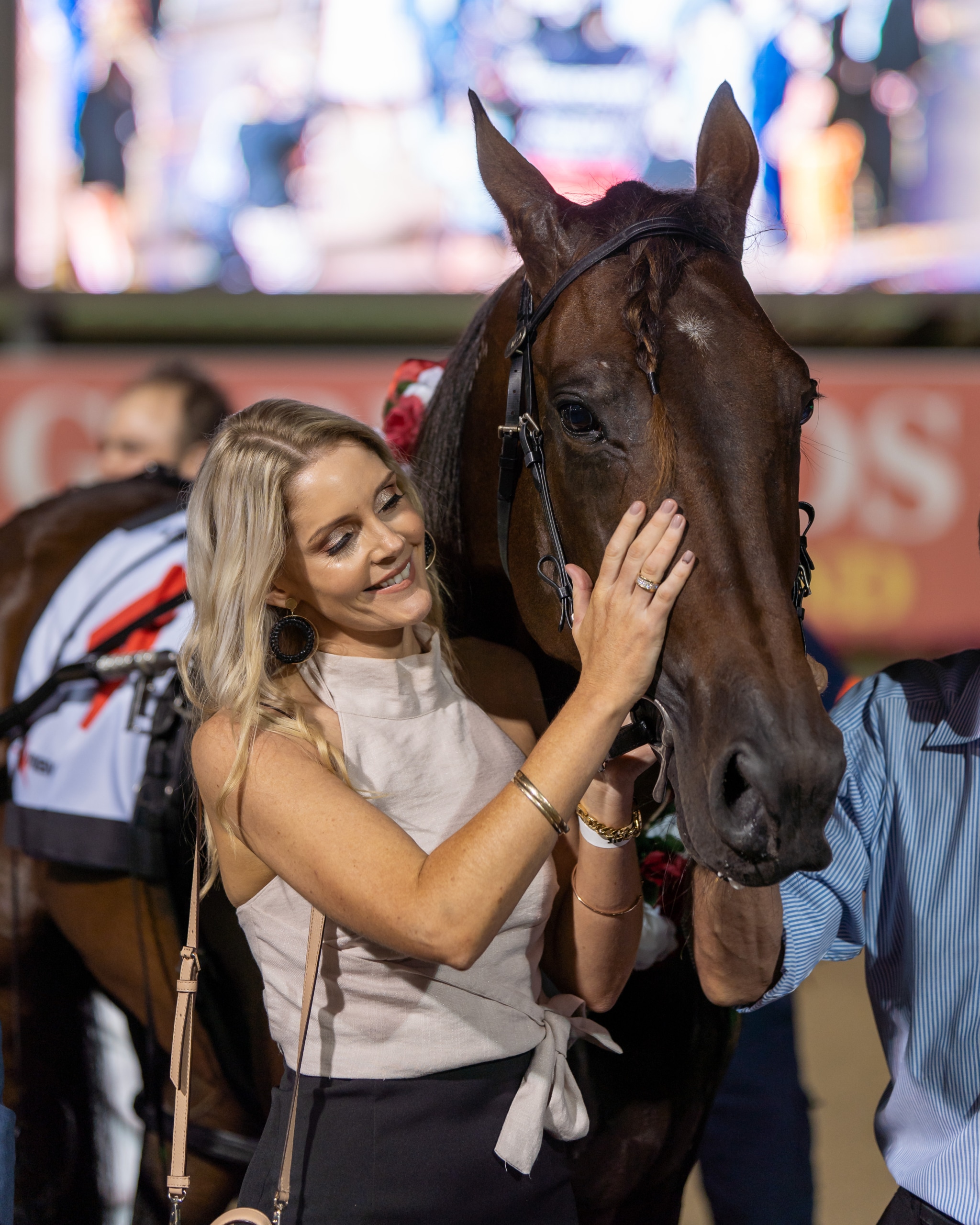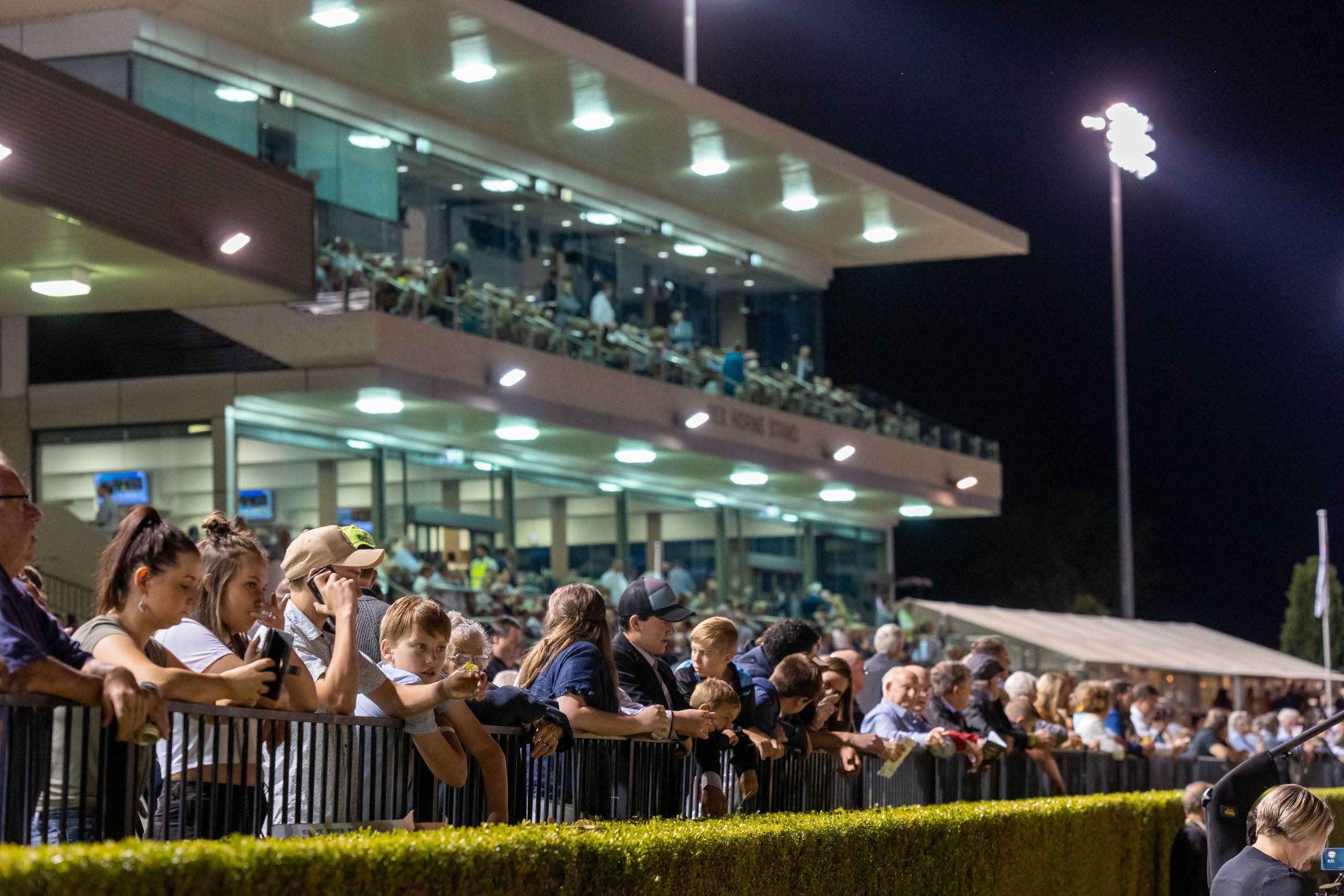 About the event
▪ Gates open @ 5 pm
▪ Free parking
▪ First race TBC
▪ Miracle Mile race TBC
▪ Live DJ throughout the event from 6.00 pm
▪ After party at Menangle Country Club, live music from 9.30 pm
▪ Transport info visit our website: clubmenangle.com.au/about/transport/
▪ Courtesy Bus Service
---
Racing
Club Menangle is proud to host the incredible 2021 Sky Racing Carnival of Miracles consisting of feature racing over three weeks competing for a total of TBC purse.
The Grand Circuit event, Garrards Miracle Mile is the culmination of a frenzied 16-day carnival period. The final field of elite pacers will take on Australasia's richest Speed Pacing Championship with a $1 million purse.
The field is assembled of the Newcastle Mile winner, Cordina Chariots of Fire winner, and Allied Express Sprint & Schweppes Sprint winners top two placegetters. The balance of the field is selected from horses that competed in the Chariots of Fire or the qualifying Sprint races.
Club Menangle is thrilled to open the doors of our venues to host you for the Garrards Miracle Mile at Club Menangle Trackside and afterwards at the Carnival After Party at Menangle Country Club.
Wager with TAB, the official wagering partner of the Sky Racing Carnival of Miracles – Gamble responsibly.
---
Hospitality
With three weeks of first-class race meetings at COVID-Safe Club Menangle Trackside, the 2021 Sky Racing Carnival of Miracles promises to be a celebration of excellent racing, hospitality and atmosphere.
From five-star formal dining options that include, the Miracle Mile Restaurant, Lawn Marquee and Seppelt Marquee, plus premium viewing bars, and the best locally selected food vans, Club Menangle caters to all tastes.
All hospitality must be booked in advance and capacity on all days will be restricted, so we advise booking early by selecting your area or hospitality today.
Email our hospitality team at events@clubmenangle.com.au for more information or to book your spot for the 2021 Sky Racing Carnival of Miracles.
Book