2021 TAB Inter Dominion Final
Club Menangle

Saturday 11th December 2021

Racecourse Avenue, Menangle Park NSW 2563

General Admission: Free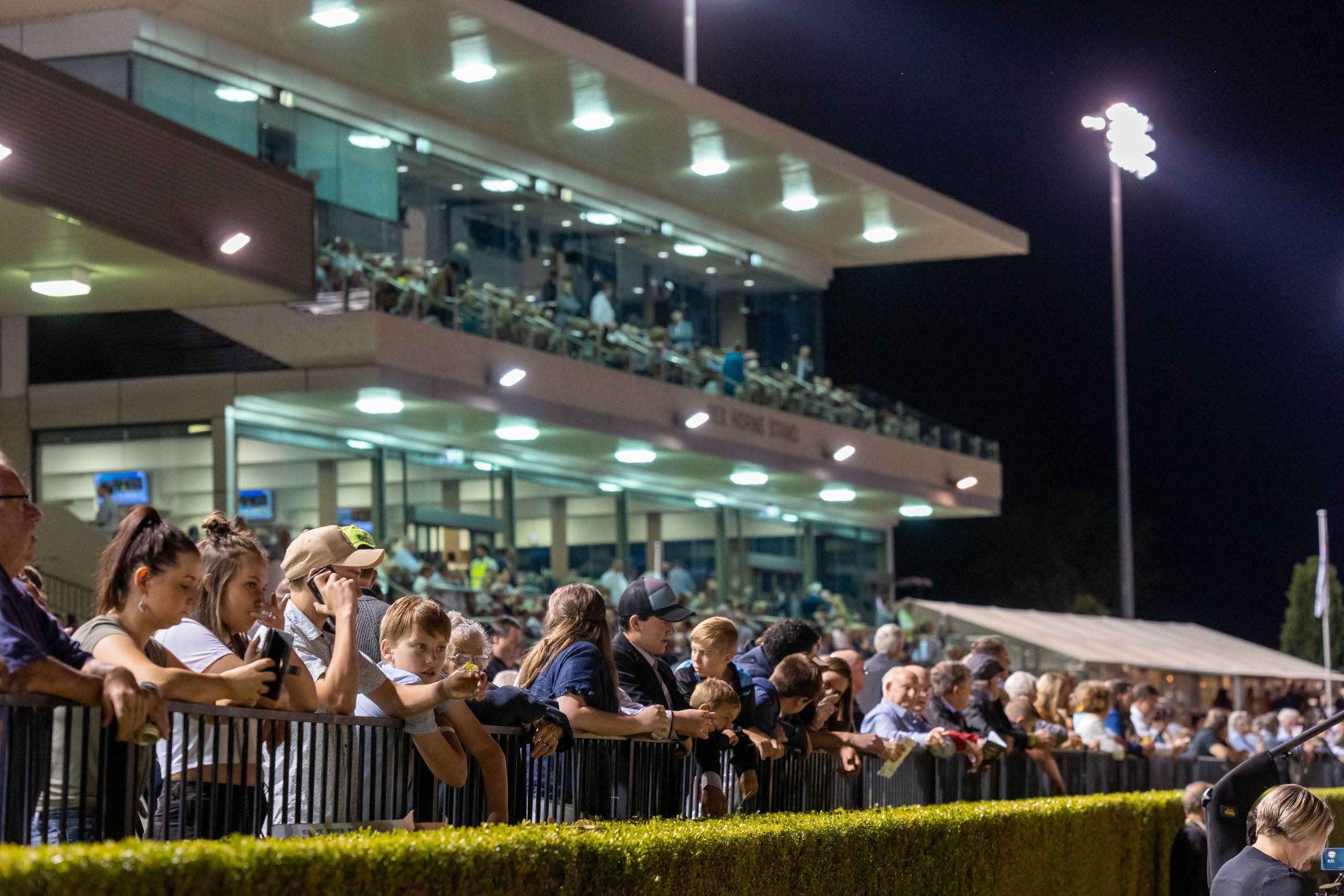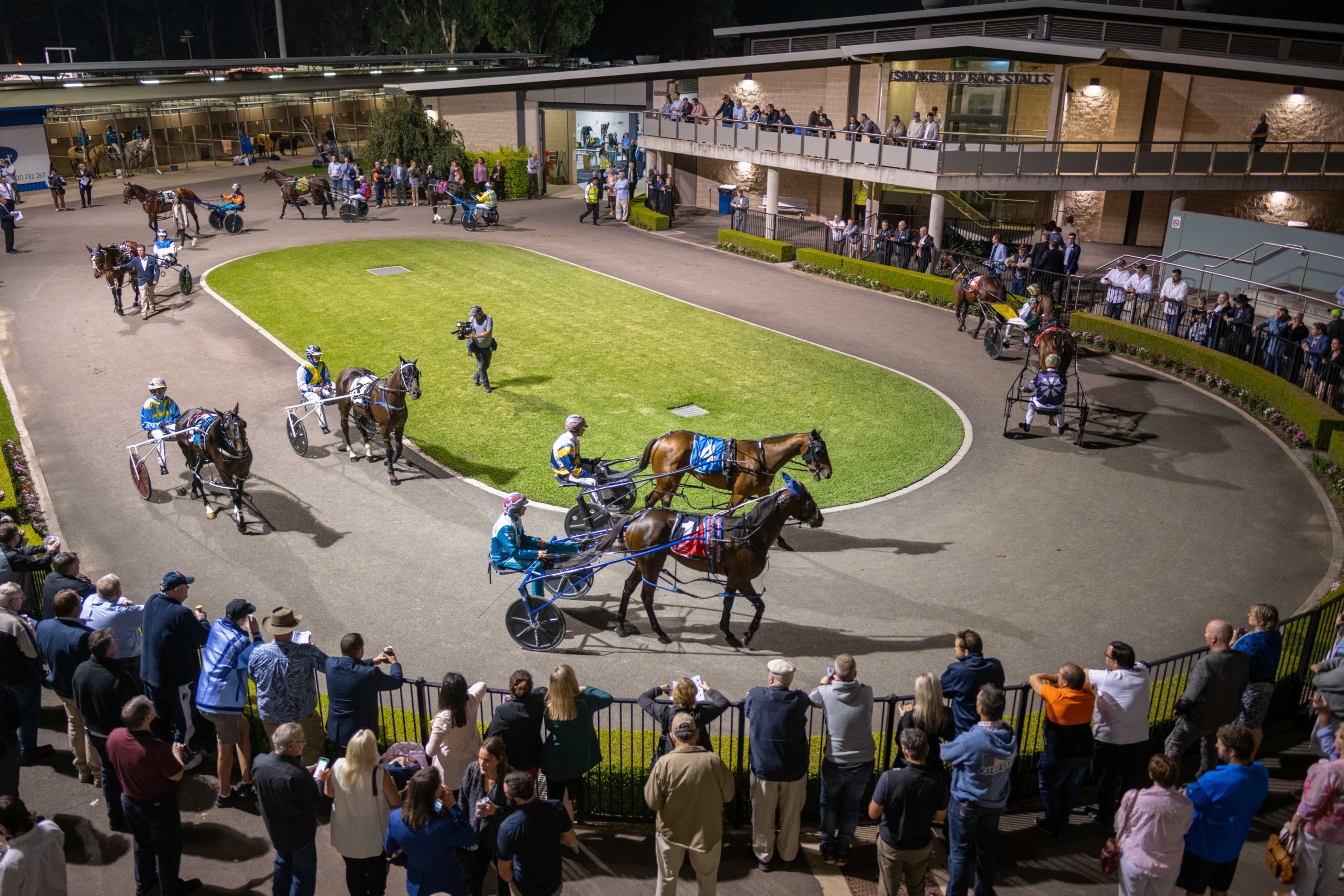 About the event

The Inter Dominion is one of the world's great Harness Racing series. First established in 1936 the Inter Dominion has captured the attention of the racing industry and fans from around the world. The carnival is widely known as the premier event on the racing calendar, featuring some of the finest domestic and international runners.
This year's grand circuit event will provide Australasian Standardbred owners with a chance to showcase their finest equine athletes across four nights of exhilarating racing, with a total prize money pool of over $1M. After three rounds of heats, the finals will be contested at Club Menangle Trackside, with a $150,000 final for the trotters and a $500,000 final for the pacers.
CARNIVAL SCHEDULE
The carnival launches on Saturday, 27 November and concludes on Saturday, 11 December. The heats have been scheduled as follows:
Saturday, 27 November – Round 1 Heats at Club Menangle
Wednesday, 1 December – Round 2 Heats at Bathurst
Sunday, 5 December – Round 3 Heats at Newcastle
Saturday, 11 December – Grand Final night at Club Menangle
TICKETS & HOSPITALITY
The 2021 Inter Dominion is highly anticipated and promises to deliver world-class racing, be trackside for this historic event on the racing calendar and choose from a number of dining and entertainment options to suit your trackside experience.