Celebrate Christmas Trackside
Miracle Mile Restaurant

Saturday 20th November 2021

Racecourse Avenue, Menangle Park NSW 2563

$50 for members and $55 for non-members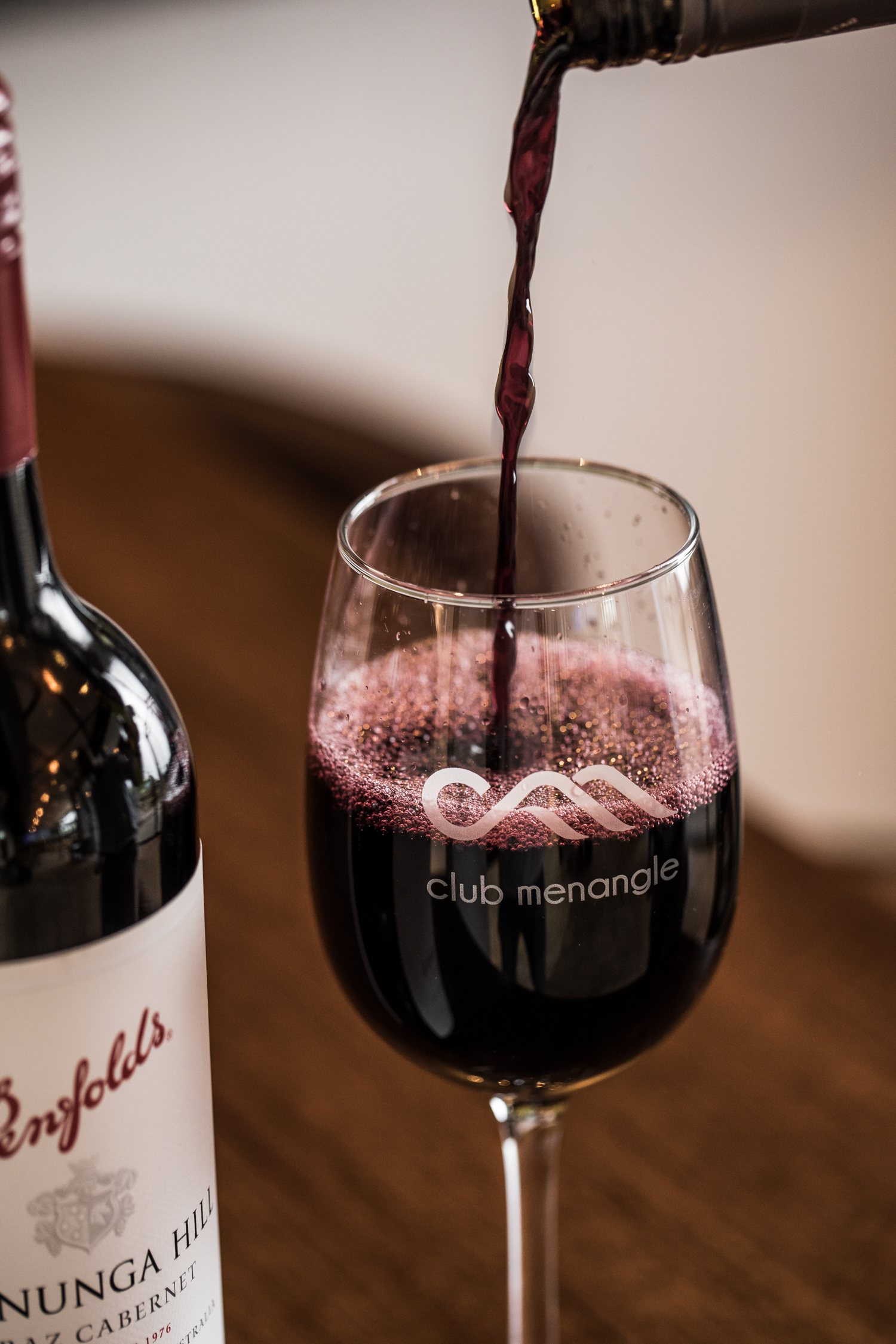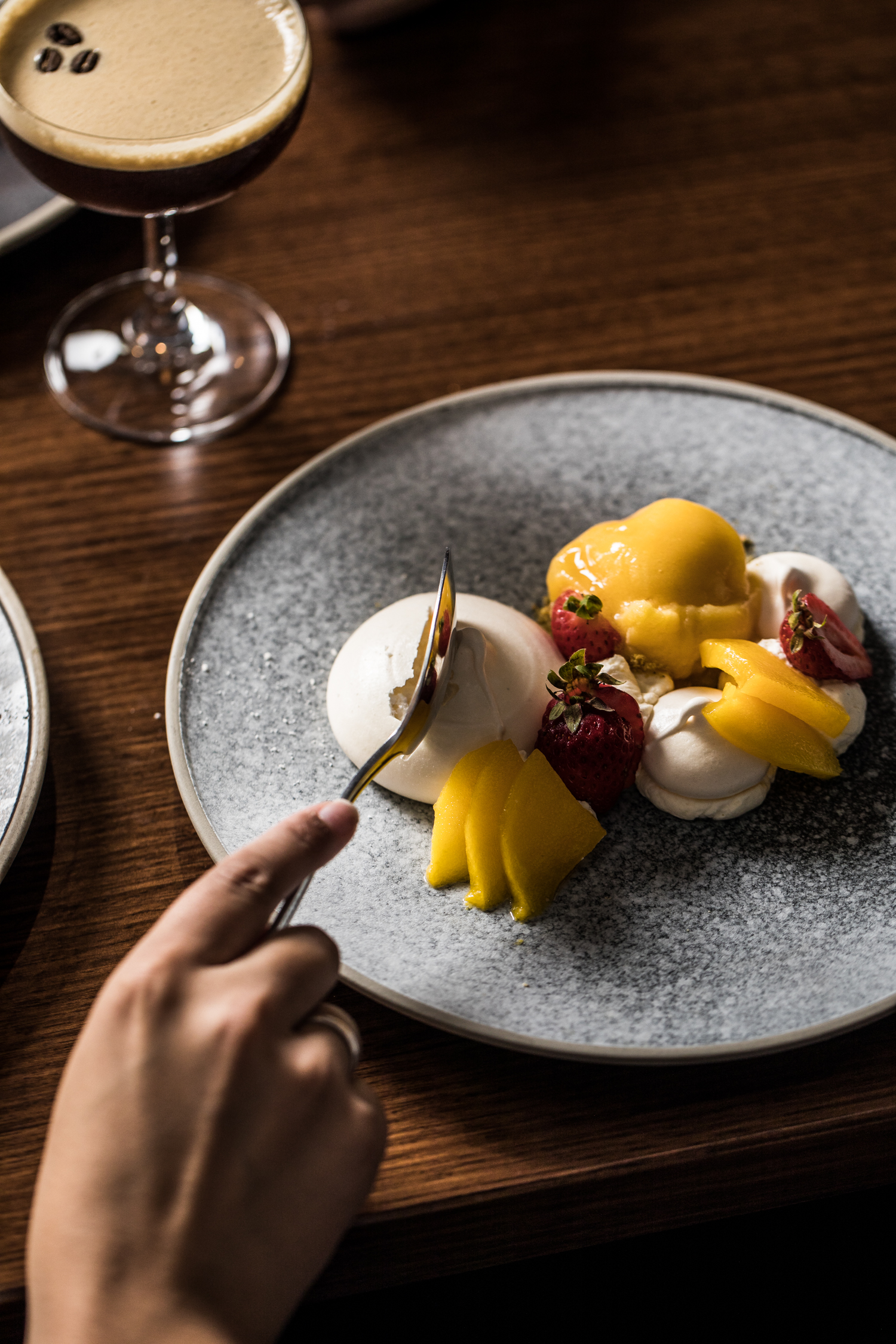 About the event
The festive season is fast approaching, and there is no better way to celebrate with workmates or family than a night at the trots. We all deserve a Christmas feast to congratulate each other for making it to the end of this year. So join us trackside to send out 2021 in style from the comfort of the Miracle Mile Restaurant while you take in all the racing action and seasonal trimmings.
Reminders:
• Bookings are essential.
• All guests 18+ must bring a photo ID.
• Book online at clubmenangle.com.au
• Club Menangle is a COVIDSafe venue and will abide by current government regulations at the time of this event
Entrée platter:
King prawns, fresh oysters, cured meats, cheeses, dips, bread, and watermelon, fetta basil salad with house cocktail sauce.
Mains:
250g chicken supreme with traditional stuffing, broccolini, baby carrots, roasted potatoes & jus (DF).
Rolled pork leg, crackling, watercress, Spanish onion, cranberry, sweet potato & pistachio salad (GF).
Lamb rump, confit potatoes, garlic brussel-sprouts, parsnip puree, minted jus (GF).
Bourbon glazed ham, thyme roasted peach & potato, seasonal greens.
Sous vide turkey roulade, spinach, pumpkin & chestnut stuffing, sage potato rosti, microgreens.
Cauliflower wellington, baked maple pumpkin, confit potatoes, watercress salad (V).
Deserts:
Christmas pudding, brandy custard, seasonal fruits (V).
Pavlova jars, soft meringue, whipped cream, kiwi coulis, passionfruit, berries (V, GF).
Lamington cheesecake, berry coulis, chocolate coconut crumb, seasonal berries (V).
Apple and cinnamon crumble, vanilla bean ice cream and anglaise (V).