Christmas in the Miracle Mile Restaurant 
Club Menangle Trackside

Saturday 25th November 2023 17:00

Racecourse Avenue, Menangle Park NSW 2563

PUBLIC: $45.00
MEMBERS: $40.50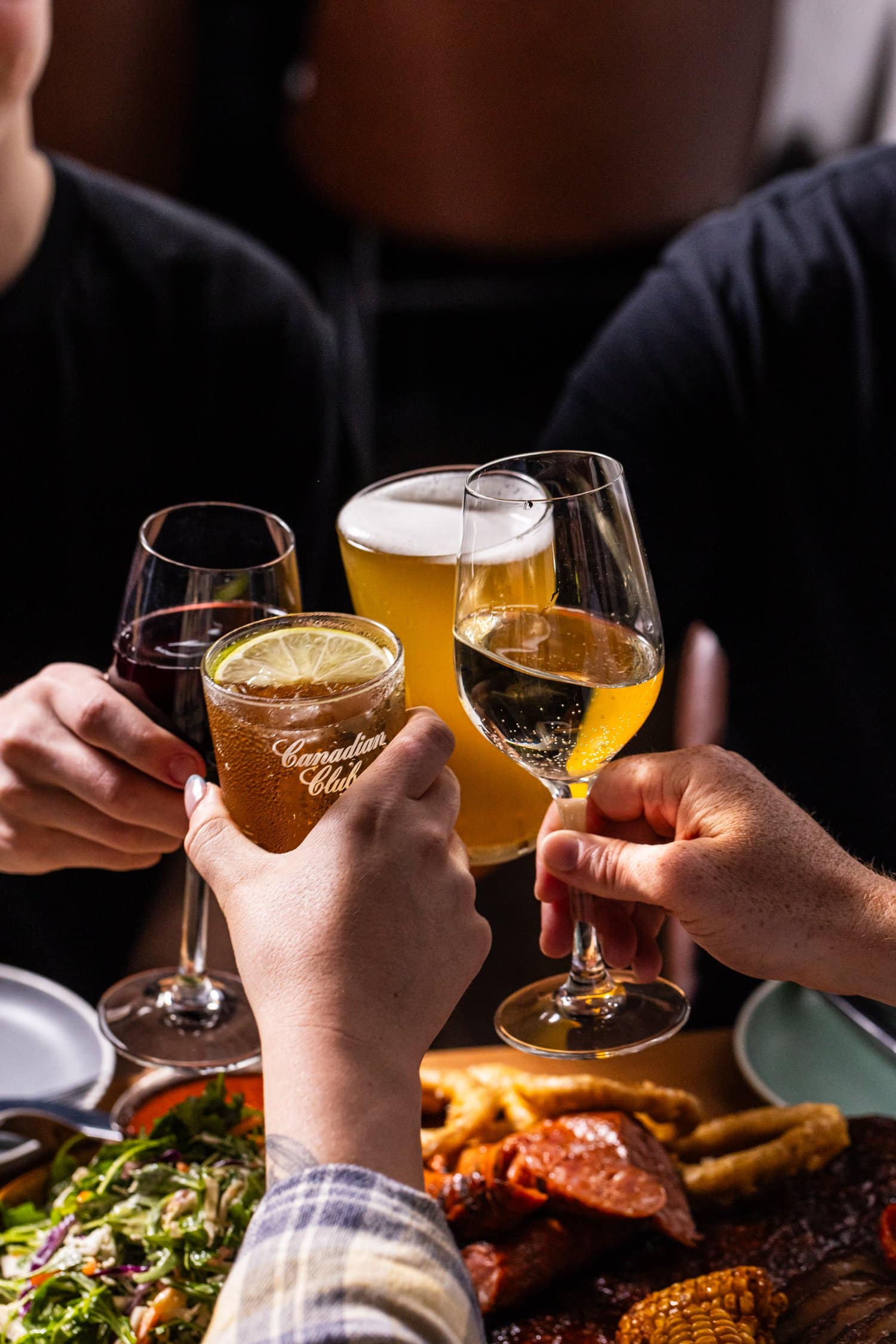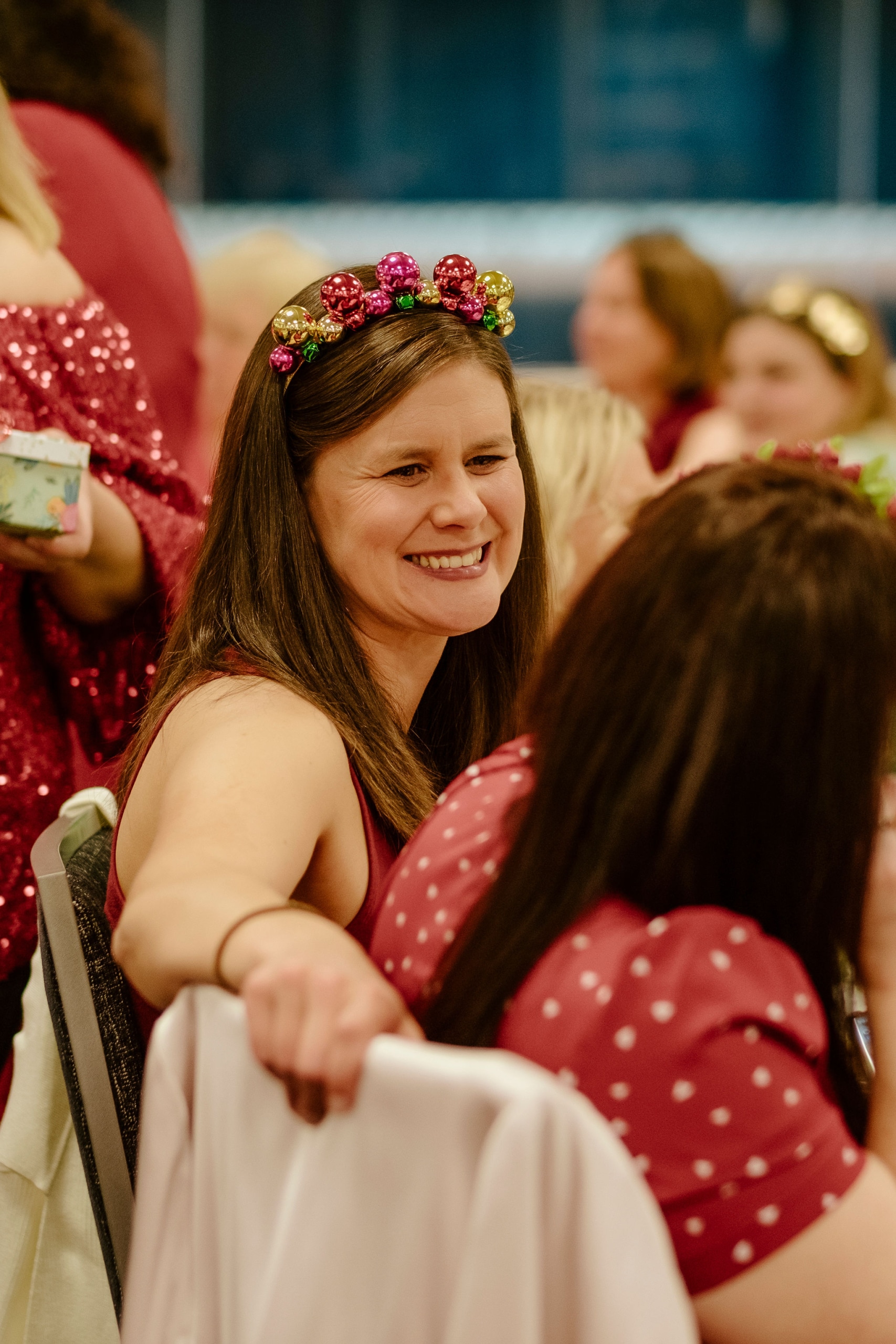 About the event
Celebrate Christmas in style at Club Menangle Trackside in the Miracle Mile Restaurant, right at the racetrack! Ideal for festive dinners, casual gatherings, or a unique night out, this venue blends the excitement of the track with the joy of the holiday season. Saviour a special Christmas menu in an unforgettable setting.
Enjoy modern dining with a stunning overlook of the racetrack.
Indulge in our delicious Christmas Buffet, featuring a variety of dishes sure to satisfy every palate.
Elevate your dining experience by opting to upgrade your beverages or by adding a succulent prawn platter to your feast.
Our curated festive menu is available on Saturdays from 25 November to 16 December. Secure your spot now to experience culinary delight!