Family Fun Day
Menangle Country Club

Sunday 30th May 2021

170 Menangle Road Menangle Park, NSW, Australia 2563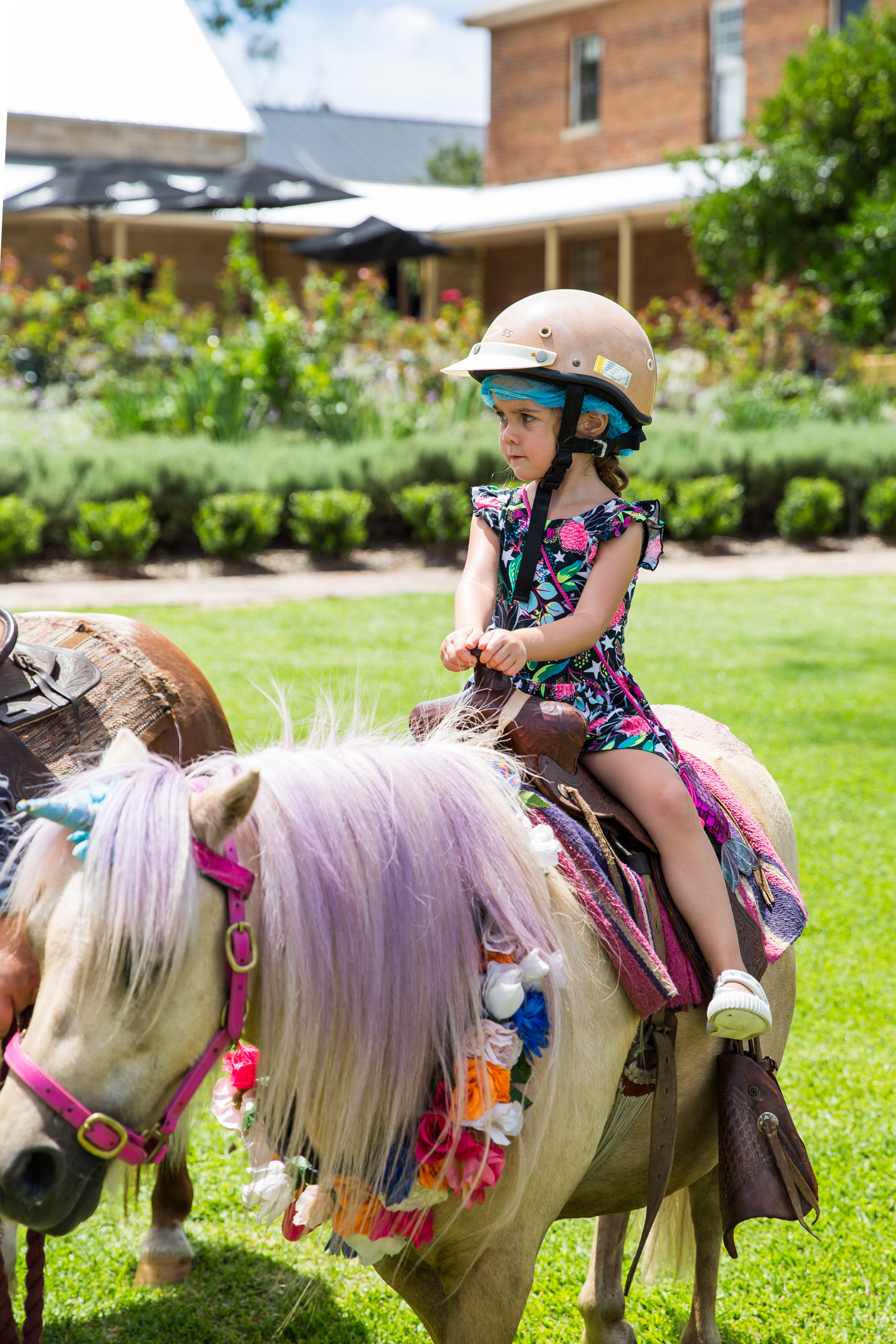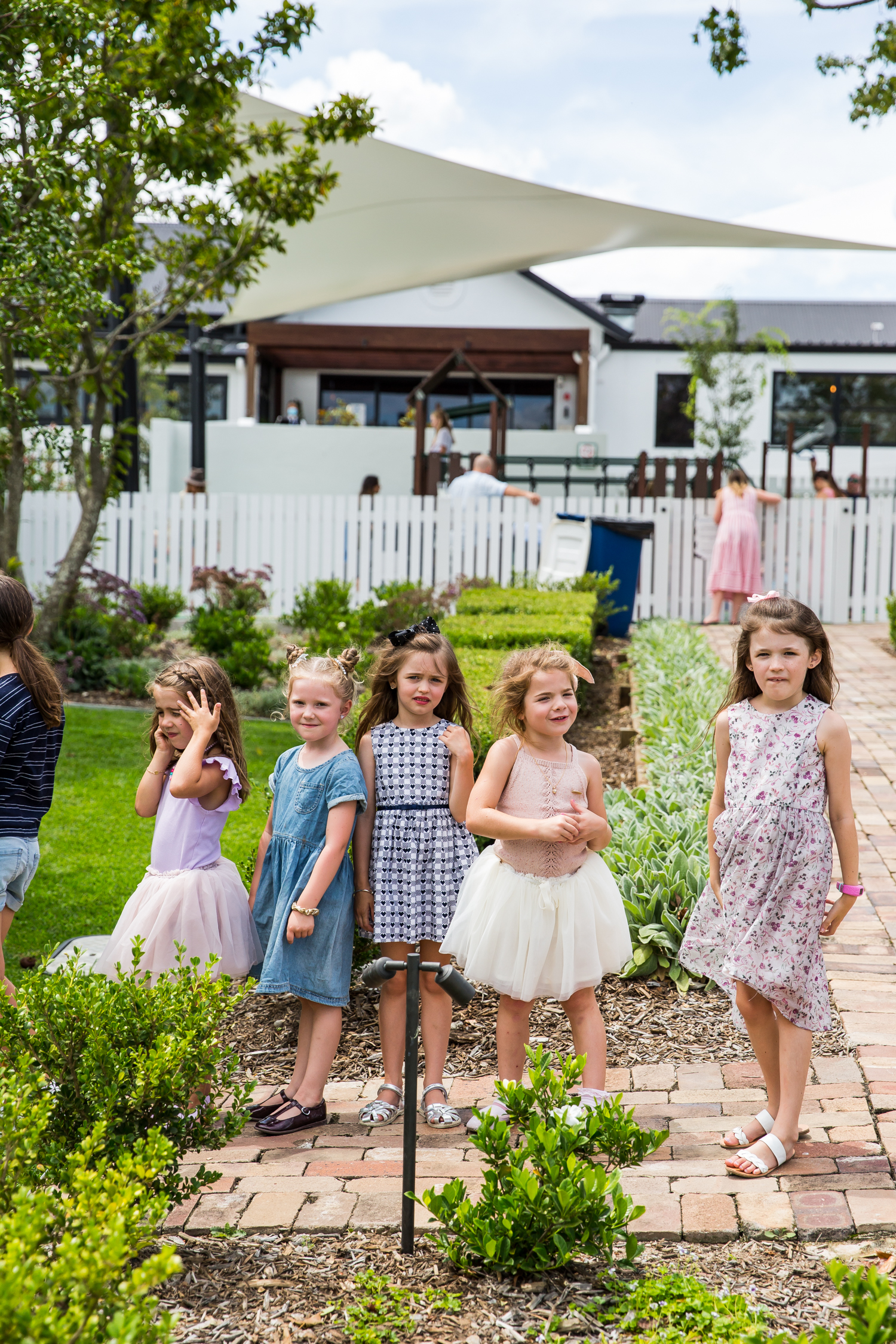 About the event
Macarthur's favourite Family Fun Day is returning to Menangle Country Club on Sunday, May 30. We've got all the activities ready to go for you and the kids. Entertainment is free, and bookings are encouraged.
𝘗𝘭𝘦𝘢𝘴𝘦 𝘯𝘰𝘵𝘦, 𝘣𝘰𝘰𝘬𝘪𝘯𝘨𝘴 𝘢𝘳𝘦 𝘤𝘶𝘳𝘳𝘦𝘯𝘵𝘭𝘺 𝘢𝘷𝘢𝘪𝘭𝘢𝘣𝘭𝘦 𝘧𝘳𝘰𝘮 2.30 𝘱𝘮 𝘰𝘯𝘸𝘢𝘳𝘥𝘴 𝘰𝘯𝘭𝘺, 𝘣𝘰𝘰𝘬𝘪𝘯𝘨𝘴 𝘢𝘳𝘦 𝘳𝘦𝘲𝘶𝘪𝘳𝘦𝘥 𝘧𝘰𝘳 𝘭𝘶𝘯𝘤𝘩.
Entertainment from 12.00pm ~ 4.00pm
> Pony rides
> Face painting
> Jumping Castle
Local Cast from Moana; The Vocalise Academy performing from 12pm – 1pm.

Fun Day Food
English style thin beef sausage with your choice of sauce on a roll > $6
Pulled lamb leg marinated in garlic lemon and thyme served on a roll our side salad > $12
House-made doughnut balls (3) covered in our cinnamon sugar and chocolate > $5

Fun Day Drinks
$5 selected schooners and house wines 2.00pm – 4.00pm
• Carlton Draught
• Carlton Dry
• VB
• Great Northern
• Cascade Light
• House Wines