Father's Day
Menangle Country Club

Sunday 4th September 2022

170 Menangle Rd, Menangle Park NSW 2563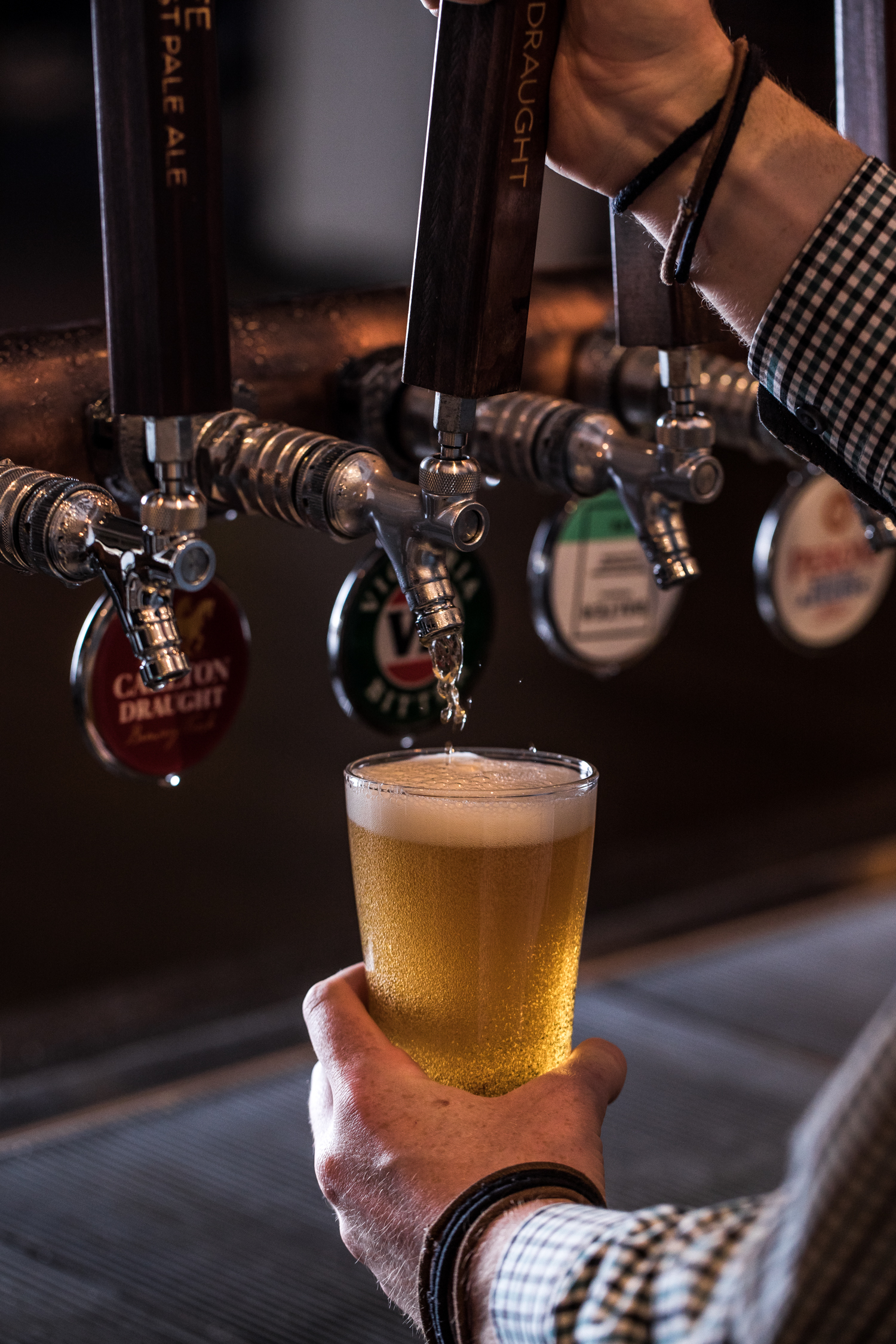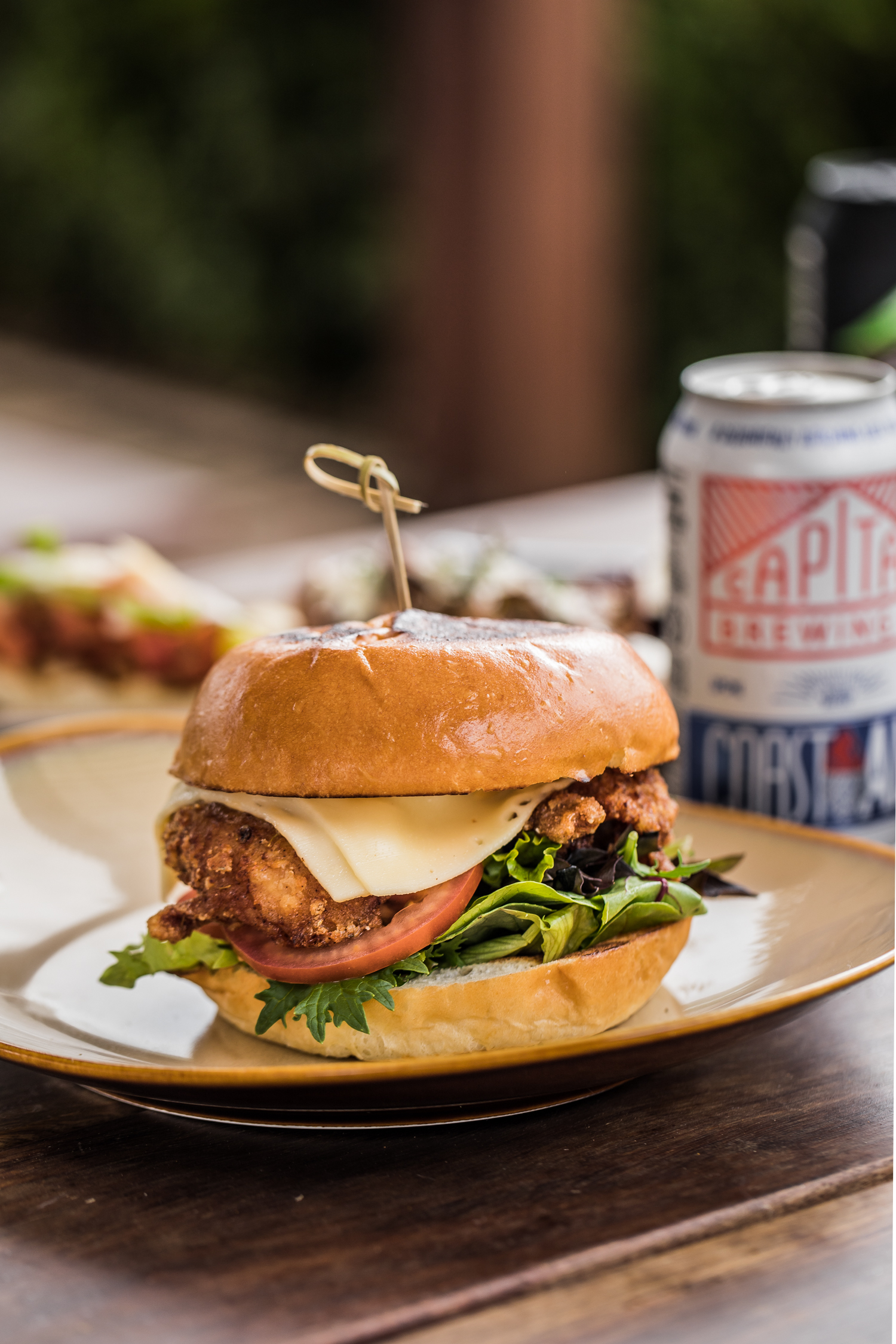 About the event
If you are looking to spoil Dad this Father's Day, Menangle Country Club has the ultimate package. From a special menu packed with Dad's favourites, to a Father's Day raffle with prizes dad will love, to live music in our Courtyard from 1.00 pm.
Join us for a day Dad will thank you for.
RESERVATION available until sold out.
Lunch from 11.30 am
Dinner from 5.00 pm – 7.00 pm
Bookings are strongly encouraged. Make A Reservation – Club Menangle.
FOOD SPECIALS
Entrees
1kg chicken wings, choice of smokey BBQ OR buffalo sauce (gf, df) // $20
Loaded potato skins, bacon, cheese, sour cream, shallots (gf) // $18
Mains
300g rib eye, buttered beans, smashed potatoes & BBQ bourbon glaze (gf) // $48.50
Mega 300g chicken parmigiana, smokey BBQ bacon, pulled beef brisket, onion rings, cheddar cheese, fries & creamy slaw (gf) // $35
Desert
Bailey's chocolate mousse, tuille, buttered popcorn (v) // $16.00
Caramel fudge cheesecake, salted pretzels, fresh berries. (v) // $16.00
BEVERAGE SPECIALS
Pirate Life South Coast // $6.50
Woodstock Bourbon // $7
Wild Turkey Long Branch // $10
Tempus Two Copper Wilde Chardonnay // $35