Host a private Christmas party
Menangle Country Club

Saturday 16th December 2023 12:00

170 Menangle Rd, Menangle Park NSW 2563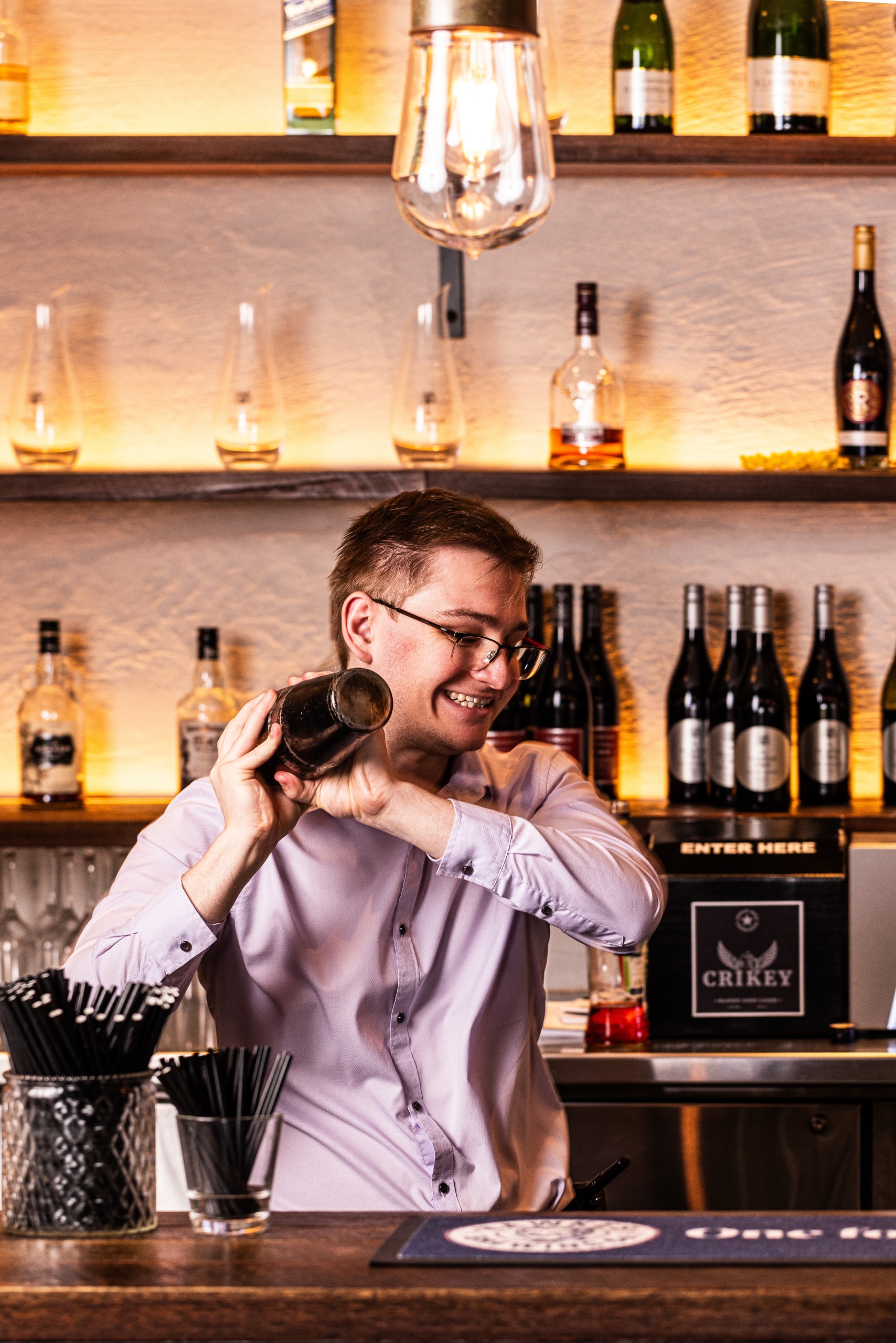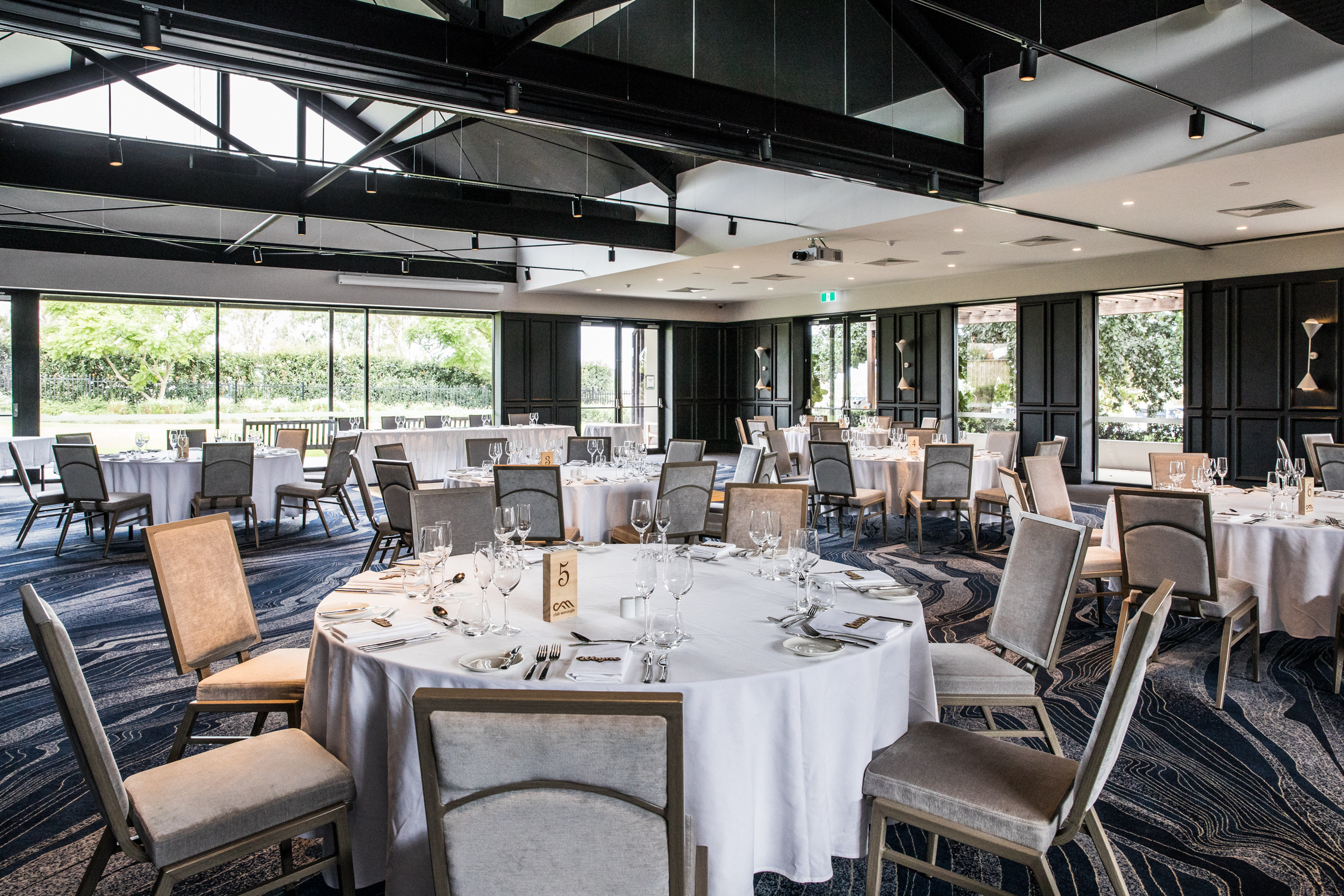 About the event
Whether you're hosting an intimate gathering, a corporate Christmas party, or a grand event, our diverse spaces offer the perfect setting.
MENANGLE COUNTRY CLUB:
The Manor: Tailored for significant events and weddings.

Accommodates up to 250 guests.
Modern, state-of-the-art facilities, an outdoor terrace and gardens.

The Saddlery: Perfect for cozy gatherings and corporate events.

Fits up to 60 guests.
Country charm, private bar, and an outdoor area.

The Rose Garden: Outdoor ceremonies and cocktail parties.

Space for up to 100 guests.
Beautiful garden setting with roses and manicured lawns.
CLUB MENANGLE TRACKSIDE:
Club Menangle Trackside offers a unique celebration experience, with the option to host events alongside live harness racing on Saturday nights or Tuesday afternoons, or as standalone events. This vibrant and exciting setting ensures a memorable experience for any gathering, be it for business or pleasure.
Miracle Mile Restaurant: Dine or celebrate with a racetrack view.

Seats up to 350 guests.
Suitable for both Saturday race night dining and non-race night events.

Private Suite:

Offering exclusive suites with views, private bars, and betting facilities, catering to 50 banquet or 60 cocktail style.

The Chairman's Lounge: Upscale events with a touch of luxury.

Exclusive space for up to 200 guests.
Private bar, balcony, and betting facilities.
Ready to book or need more info? For reservations, enquiries, or more information on our venues and offerings, reach out to us at events@clubmenangle.com.au. Let us help make your event or dining experience unforgettable!