Members Badge Draw
Menangle Country Club

Tuesday 26th October 2021

170 Menangle Road, Menangle Park, NSW
Book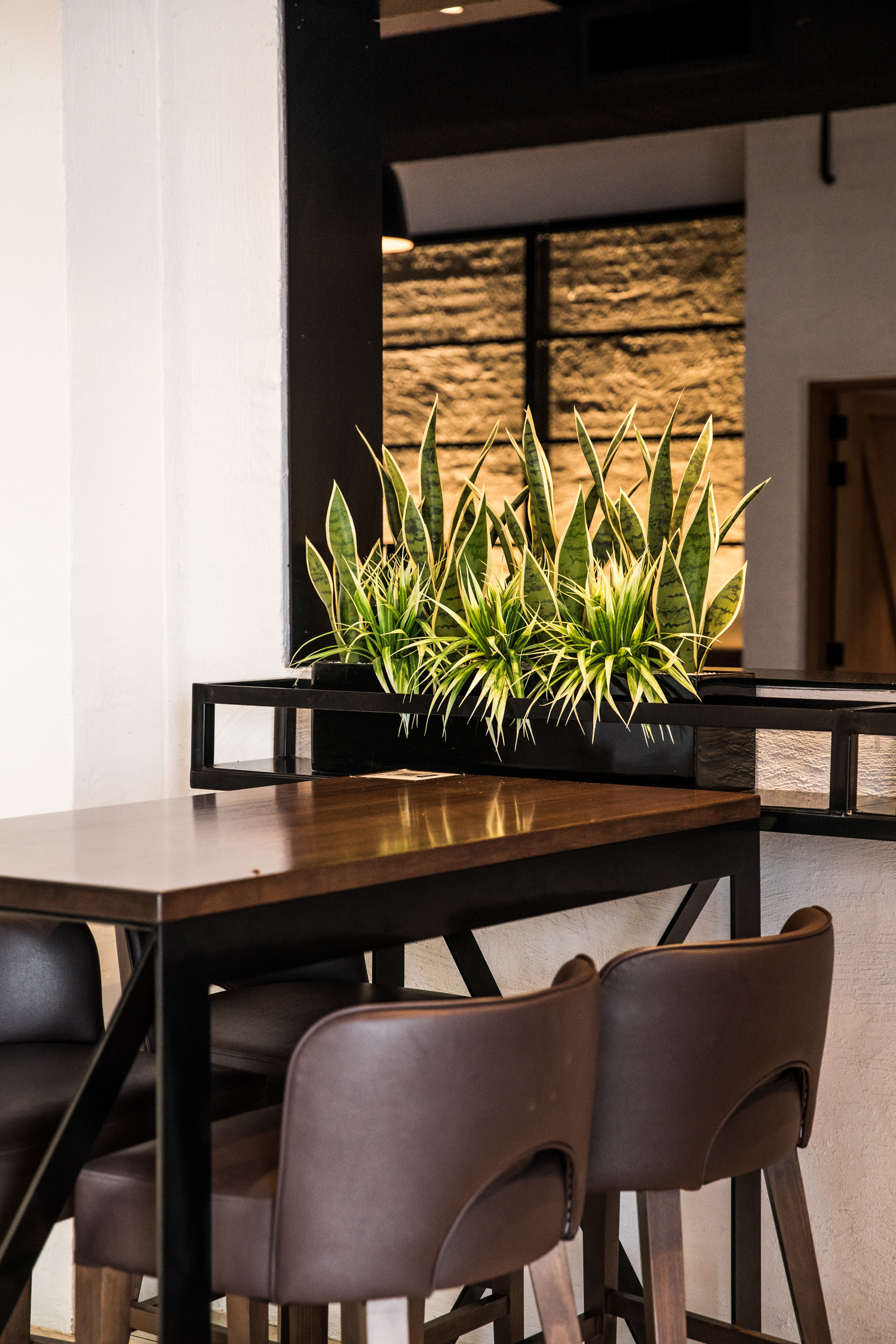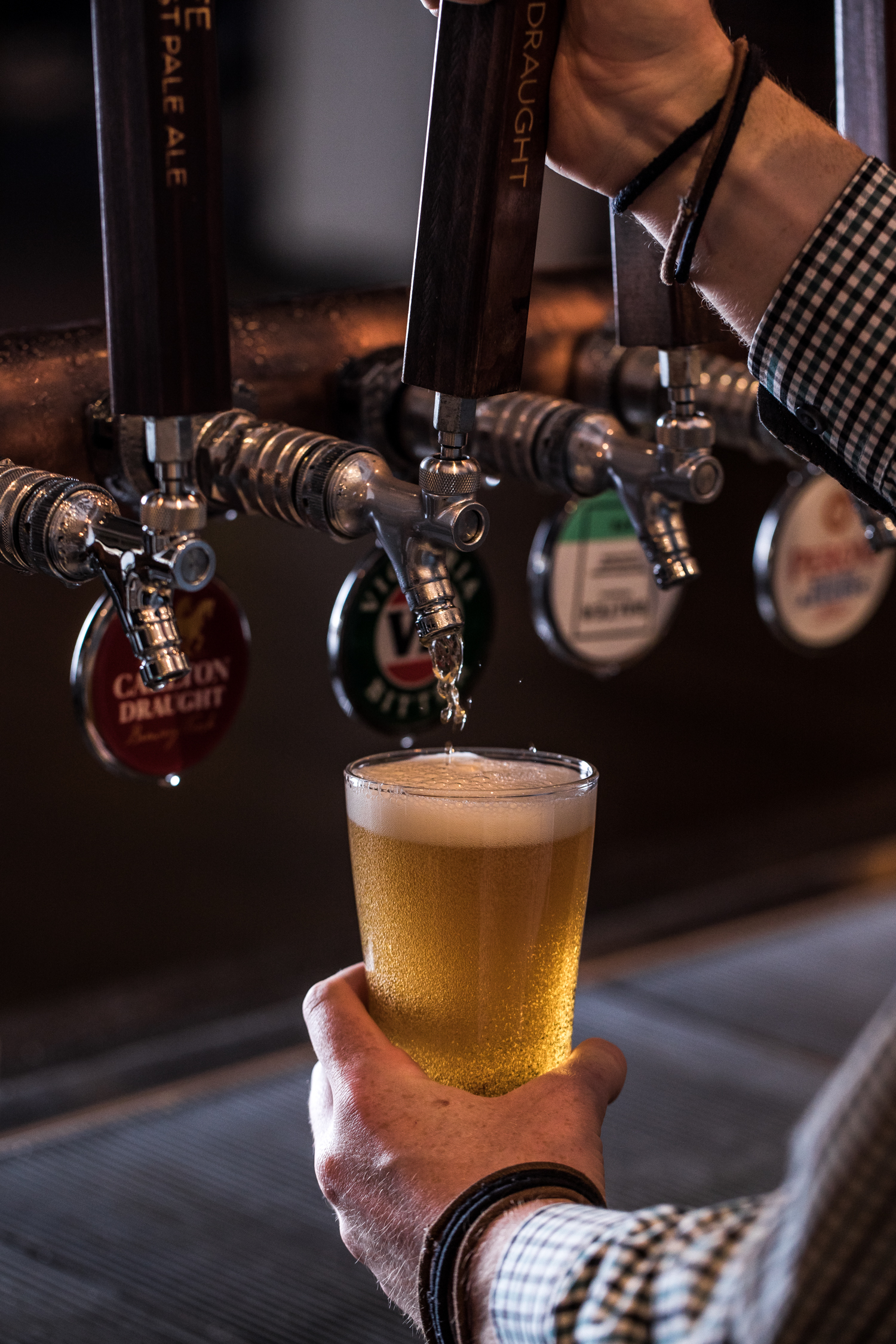 About the event
Become a member to enter; be there to win.
3 DRAWS EVERY TUESDAY AT MENANGLE COUNTRY CLUB.
The numbers are drawn at 6.30 pm, 7.00 pm & 7.30 pm.
The jackpot starts at $1,000 and will increase by $250 each week.
The MAXIMUM Jackpot amount is $5,000.
~ Members do not need to swipe card to enter the draw.
Book