Tuesday Members Draw
Menangle Country Club

Tuesday 12th December 2023 18:30

170 Menangle Rd, Menangle Park NSW 2563
Book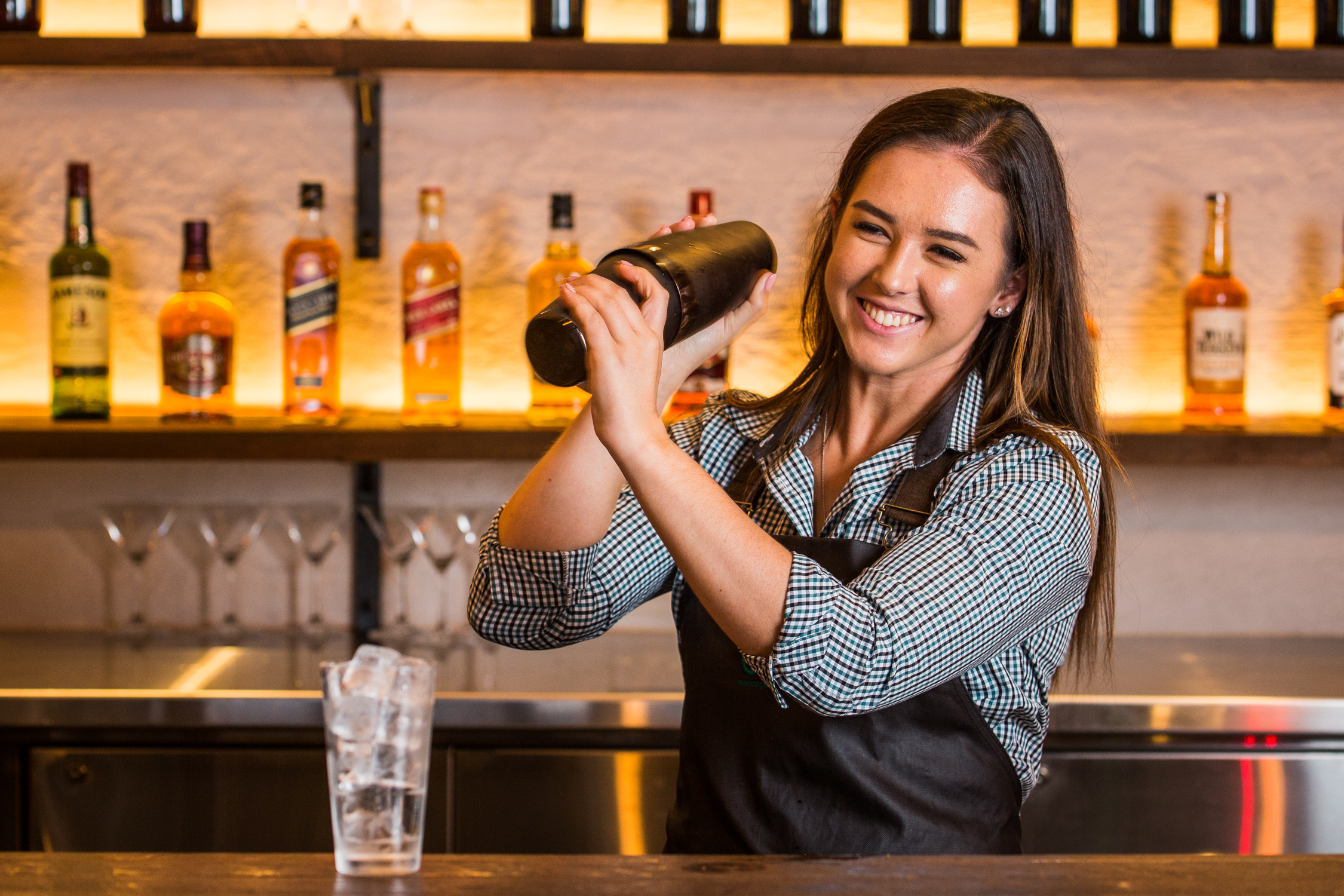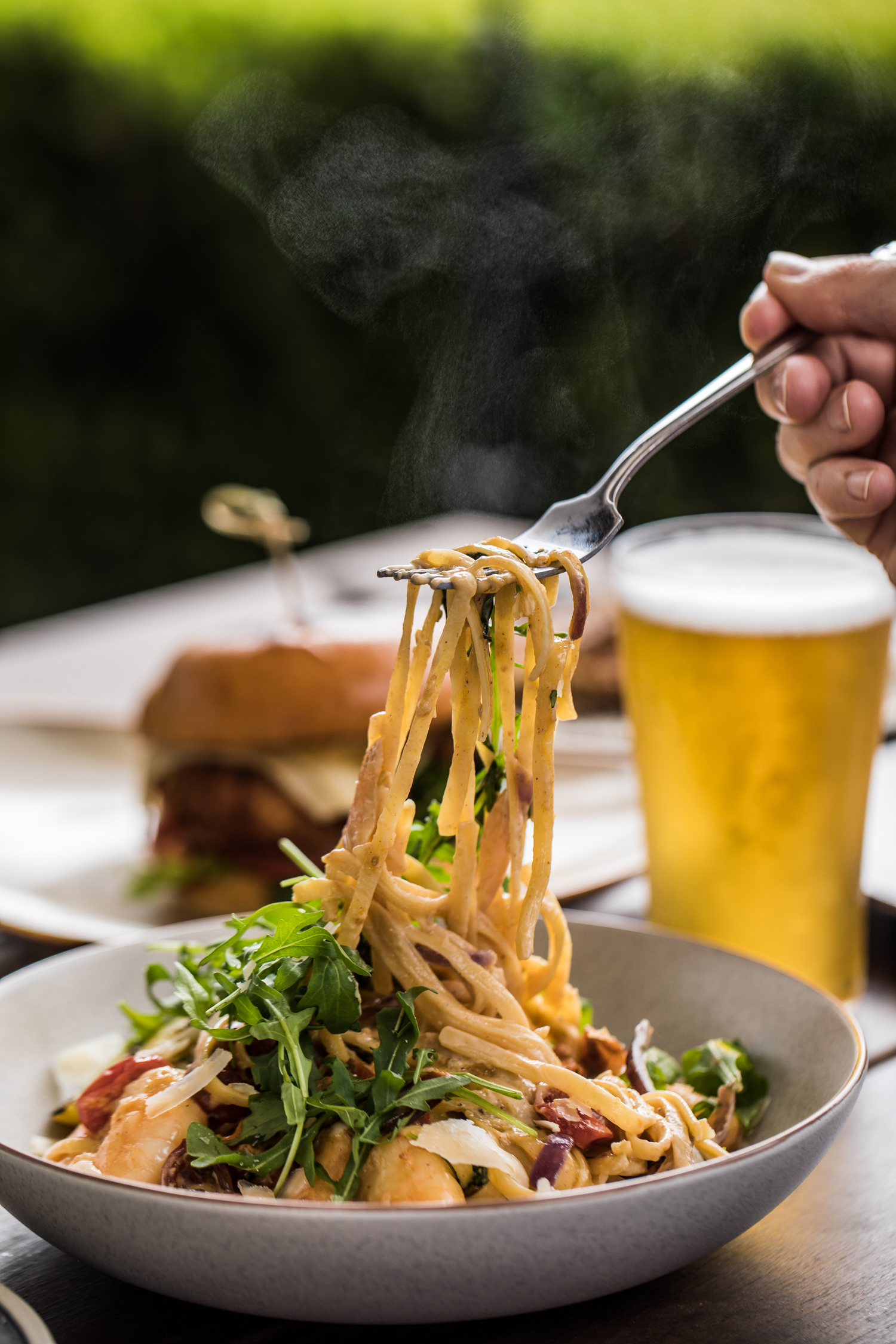 About the event
Welcome to our weekly Members Draw!
Join us every Tuesday evening from 6.30 pm for your chance to win cash!
The accumulative jackpot starts at $750 and increased by $250 each week (if it isn't claimed) to reach a top jackpot of $3,000.
A weekly prize of $50 club cash (provided the jackpot isn't claimed) is drawn and each member who swipes their card at the entry kiosk receives an entry into the bonus member loyalty draw of $500 which is drawn on jackpot night.
Our weekly members draw night also features a meat raffle. All proceeds from our meat tray raffles will go to the local club or charity partnered with for the evening.
How to enter:
Our draw will run every Tuesday evening at 6.30 pm | 7.00 pm | 7.30 pm.
 All club members are automatically entered into the draw.
 Members must be present at the club at the time of the draw to be eligible.
The winning member will need to present themselves to reception within three minutes to claim their prize.  
 If the prize is not claimed on the evening, one member in attendance will receive a $50 club cash voucher.
Jackpot night:
If the jackpot reaches $3,000, the three regular draws will still be conducted.
 If there is no winner, there will be three draws for $1,000 each drawn from members present who have swiped in from 5.00 pm that day.
 Members will have three minutes to claim their prize from reception.
 This process will continue until all prizes are claimed.
Members Loyalty Draw:
All members attending the draw evening will have the chance to win a $500 club cash voucher.
 Entries into this draw will be obtained by attending non-jackpot nights.
 Members have three minutes to claim their prize from reception.
Community partners: 
To view full Terms & Conditions, Click here.
Not a member? Sign up here to receive a whole host of rewards
Book