Mini Trotters Summer School Holiday Program
Menangle Country Club

Monday 15th January 2024 12:15

170 Menangle Rd, Menangle Park NSW 2563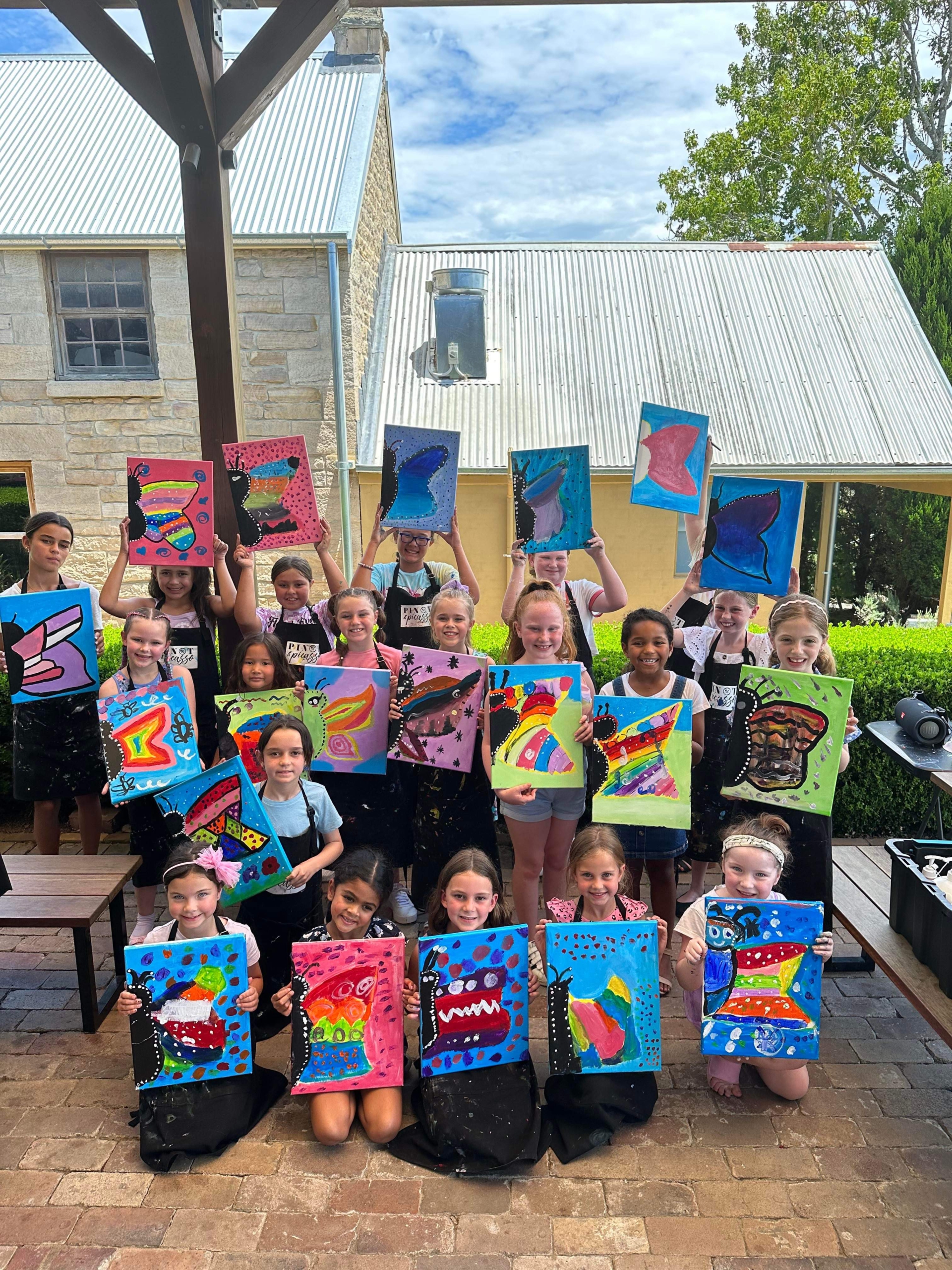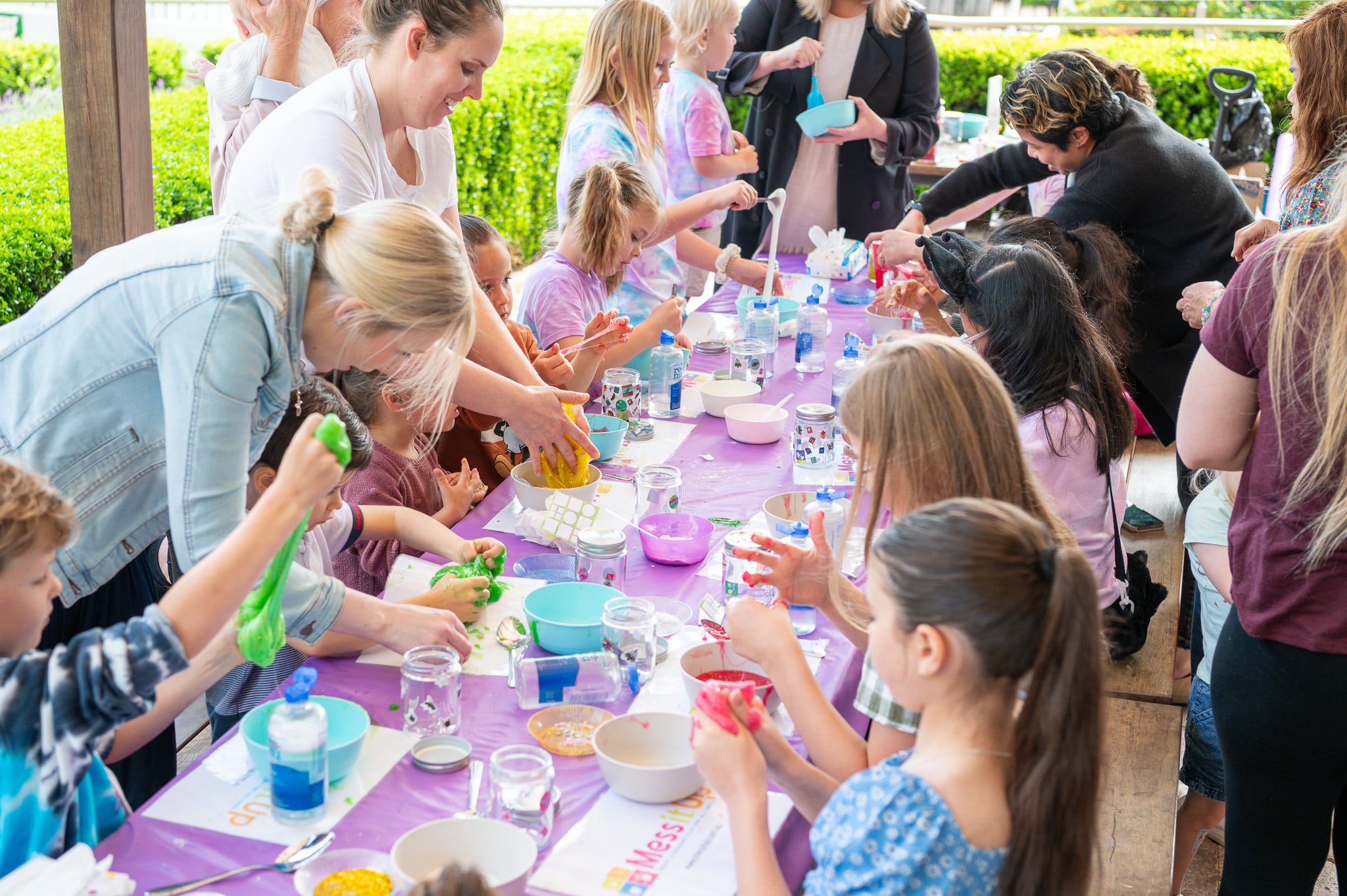 About the event
Mini Trotters Summer Holiday Program
The Summer school holidays are right around the corner, and Menangle Country Club is thrilled to partner with Ready, Steady, Go Kids, Mess It Up, Picasso Kids, KBK Collective and Lavender & Willow to present an exciting holiday program.
Week 1: 15 – 19 January 2024
Monday, 15 January:
Tuesday, 16 January:
Wednesday, 17 January:
Thursday, 18 January:
Friday, 19 January:
Week 2: January 22nd – 26th, 2024
Monday, 22 January:
Tuesday, 23 January:
Wednesday, 24 January:
Thursday, 25 January:
Friday, 26 January – Australia Day:
NO ACTIVITY – PUBLIC HOLIDAY
Still looking to enjoy your day at the Country Club? We are open 7 days a week. The Mini Trotter's kids' menu features $15 value meals with a complimentary drink and ice cream. Adult value meals are also on offer starting from $16 (available Monday – Friday only). If the kids have energy to spare after the activities and meal, our outdoor play area and garden are perfect for them. These Summer holidays, we have all the fun covered.
ABOUT OUR PARTNERS
Mess It Up
Mess It Up is a sensory and messy play centre in Southwest Sydney. They offer numerous weekly sessions as well as many incursion programs.
Picasso Kids
Pinot and Picasso's 'Picasso Kids' is proud to collaborate with Club Menangle for these special events in the January Holidays. Camden's leading paint and sip studio is geared up to introduce their talented artists and provide everything your child needs to unleash their inner Mini Picasso, resulting in their own take-home masterpiece. Join us for an entertaining family session or let the kids paint while you revel in the Club's amenities.
Ready Steady Go Kids
As Australia's premier multi-sport program for children aged 1.5-6 years, Ready Steady Go Kids operates classes at over 210 venues across Australia, with local branches at Narellan and Mt Annan. Their expertly designed program introduces kids to 10 different sports, emphasizing fundamental skills in an enjoyable, non-competitive setting.
KBK Collective – Kids Candles Class
Suitable for participants of all ages, the Kids Candles Class ensures a safe and fun experience for everyone. In this class, children work with wax maintained at a safe temperature, ensuring their safety. While the class primarily targets kids, it's inclusive, catering to all ages. Adults looking for a soothing and creative outlet can join the fun!
Lavender & Willow's Succulent Garden Workshop
Delve into the world of succulent gardening with Lavender & Willow. In this hands-on workshop, participants will create their own succulent garden, bringing together beauty and simplicity in a bowl.
Please note: During the sessions, parents and guardians are required to remain on the premises.