Sky Racing Carnival of Miracles 2024
Club Menangle Trackside

Saturday 2nd March 2024 17:00

Racecourse Avenue, Menangle Park NSW 2563

General Admission: Free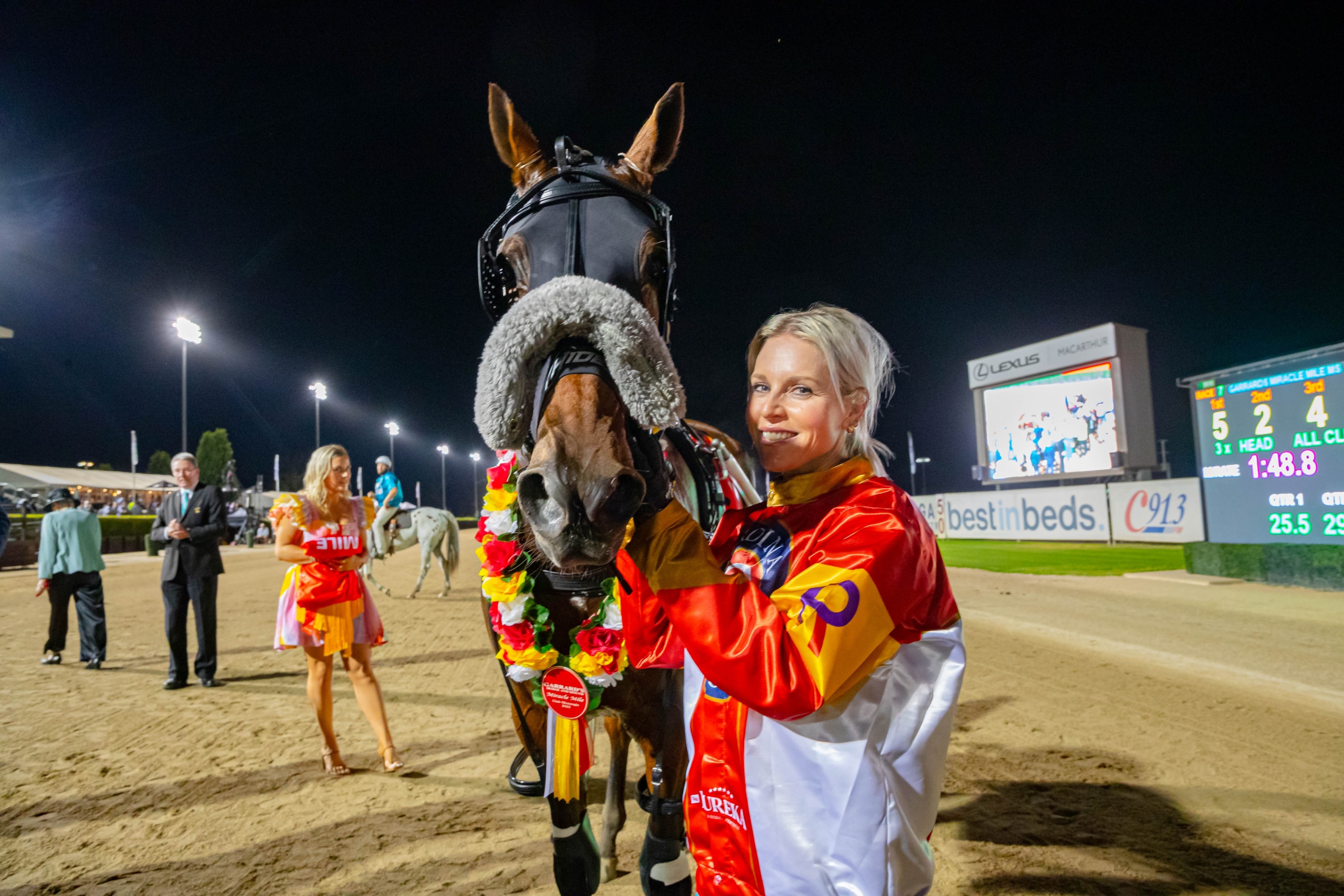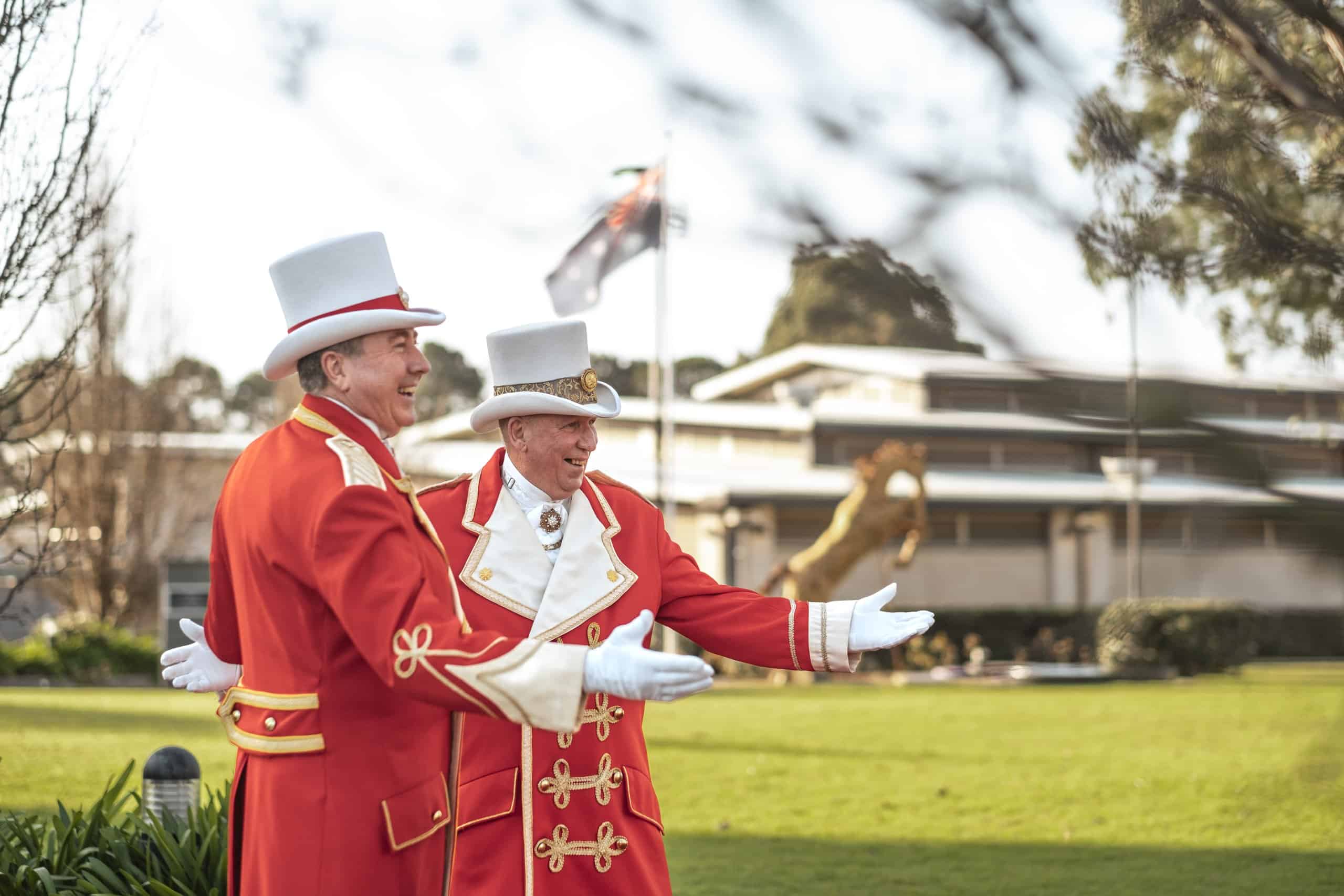 About the event
Join us for the Sky Racing Carnival of Miracles over the first two Saturdays in March 2024 at Club Menangle. The Cordina Chicken Farms Chariots of Fire features Group 1 harness racing and live trackside performances. The following week Garrards Miracle Mile Night offers the Aussie Night Markets, live performances throughout the night, and more.
Night 1: Cordina Chicken Farms Chariots of Fire – Saturday, 2 March 2024
Night One of the carnival showcases the Cordina Chicken Farms Chariots of Fire, Miracle Mile Sprint Qualifiers, and NSW Derby heats. Enjoy a lively atmosphere with music from our resident DJ, and as night falls, live vocal performances to keep the spirits high.
Night 2: Garrards Miracle Mile – Saturday, 9 March 2024
Night Two features the $1 million Garrards Miracle Mile. Besides the thrilling races including the NSW Derby, Light Horse FFA, and Hammerhead Trotters Mile, explore over 50 stalls with Aussie Night Markets, enjoy a variety of fun rides, participate in the Fashions on the Field competition and be entertained by special trackside performances throughout the night.
*Please note carnival rides for the Aussie NightMarkets will incur additional charges.
Across Both Events:
Music and Entertainment: Our trackside DJ will provide a lively soundtrack keeping you entertained between races. 
Hospitality: Elevate your race night experience with fine dining and premium racetrack views in our Miracle Mile Restaurant.
Private event options: With a range of exclusive spaces around the venue including the Tanyia Harris Marquee, the Number 1 Club and Parade Ring Terrace, we can cater for groups of 40 – 150 guests, with a selection of buffet or canapé menus. 
Free Entry: Admission to the Sky Racing Carnival of Miracles is free, however you must pre-register to secure your spot.
Don't miss out on this pinnacle event in the harness racing calendar. Whether you're a racing enthusiast or looking for a fun night out, there's something for everyone at the 2024 Sky Racing Carnival of Miracles.