State of Origin
Menangle Country Club

Sunday 27th June 2021

170 Menangle Road, Menangle Park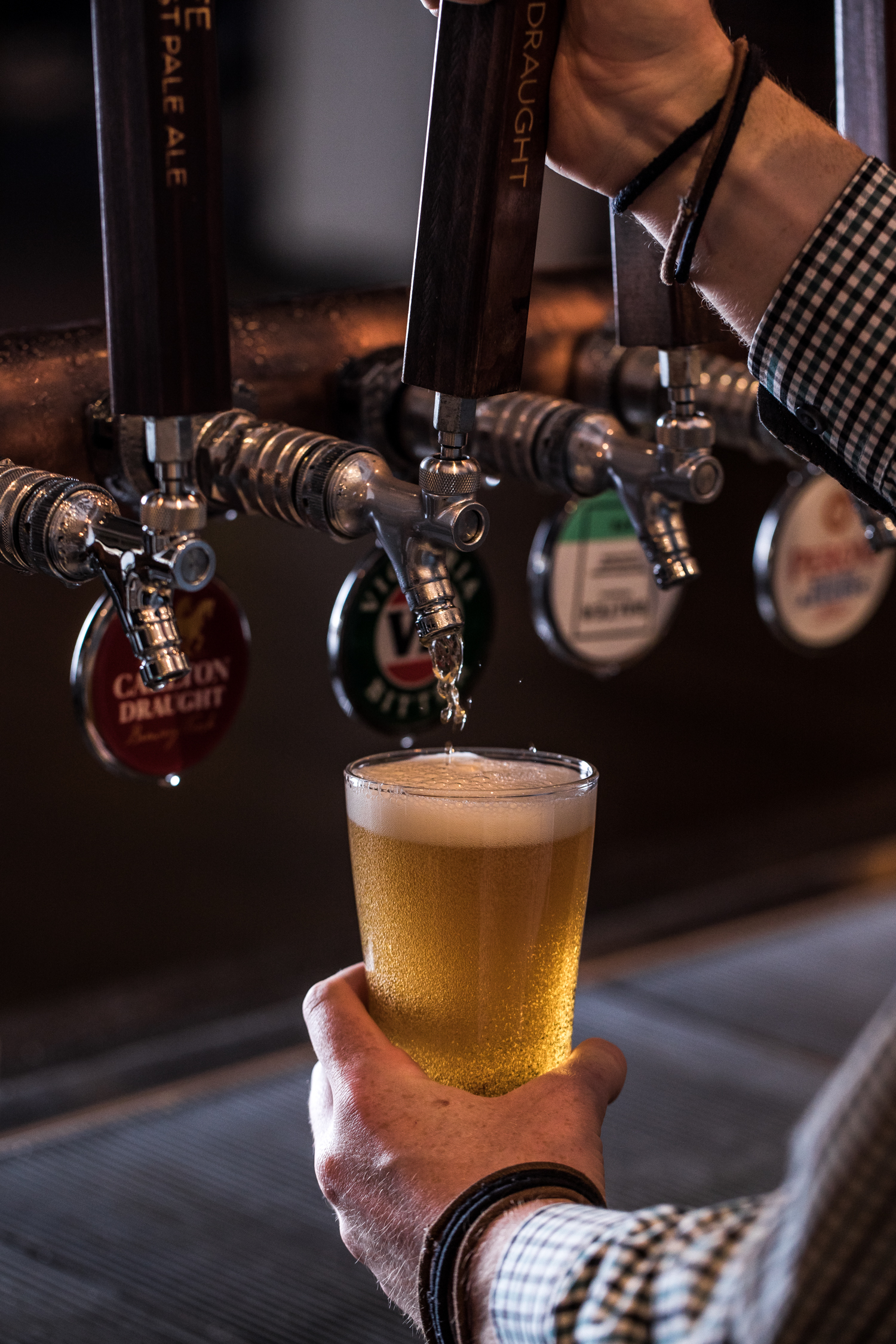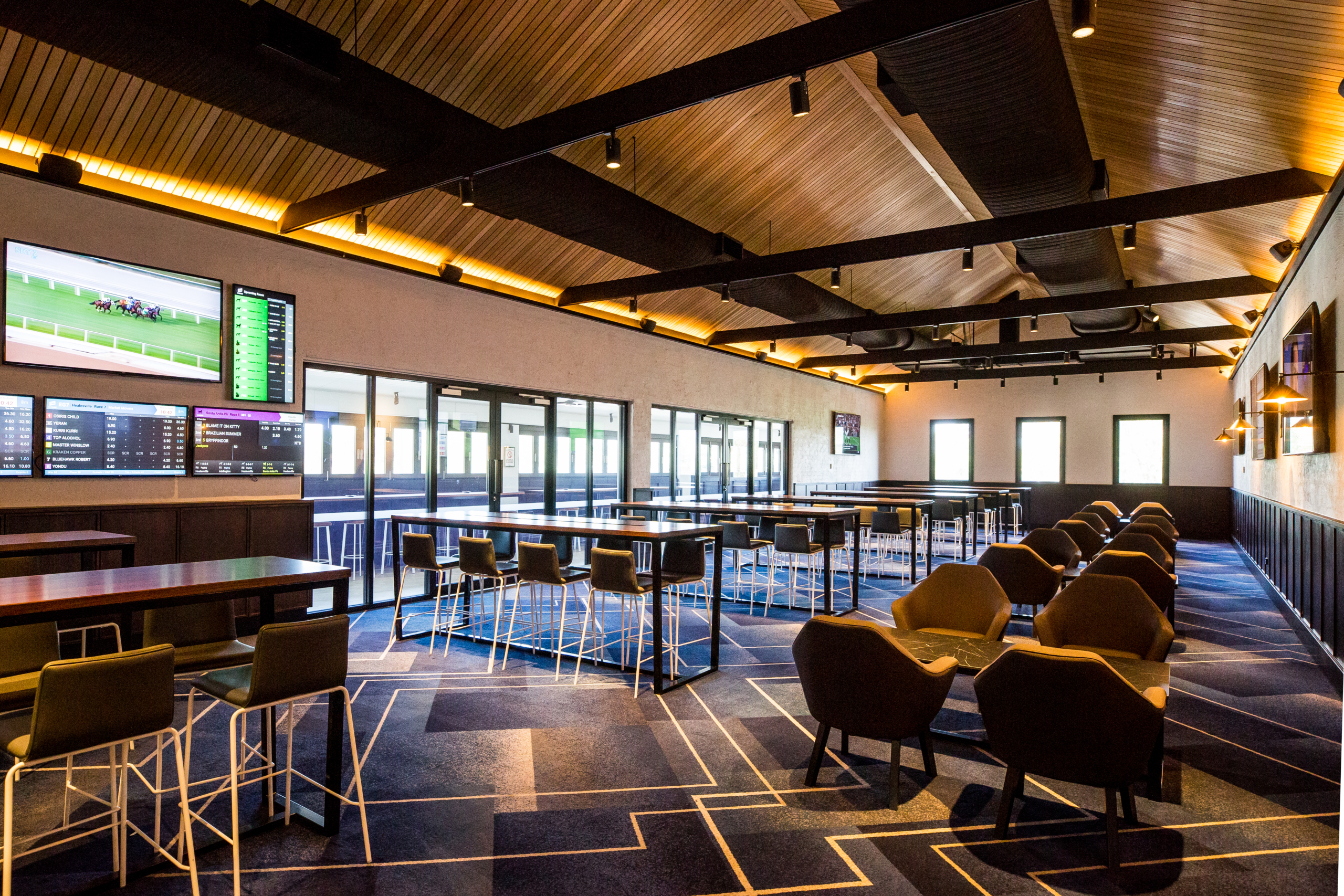 About the event
State of Origin at Menangle Country Club
Join us LIVE & LOUD in our Horse and Jockey Sports Bar to cheer on the Blues to victory. We've got $5 Schooners of Tooheys New from 7.00 pm to 9.00 pm along with a tasty origin inspired meal deal.
~ Origin Feast: Includes Club Burger with a beef patty, bacon, cheese, lettuce, tomato, pickles and six chicken wings. Steak house fries with aioli and your choice of soft drink or Tooheys New schooner / $30
Game One: Wednesday 9 June
Game Two: Sunday 27 June
Game Three: Wednesday 14 July
Grab your mates, book a table, check out our Origin Feast and have a grand old origin time!
This event is exclusive to 18 years and over.
Bookings encouraged via clubmenangle.com.au or call us on 4645 2260