celebrate Christmas trackside
The festive season is fast approaching, and there is no better way to celebrate with workmates or family than a night at the trots. So join us trackside to send out 2022 in style from the comfort of the Miracle Mile Restaurant while you take in all the racing action and seasonal trimmings.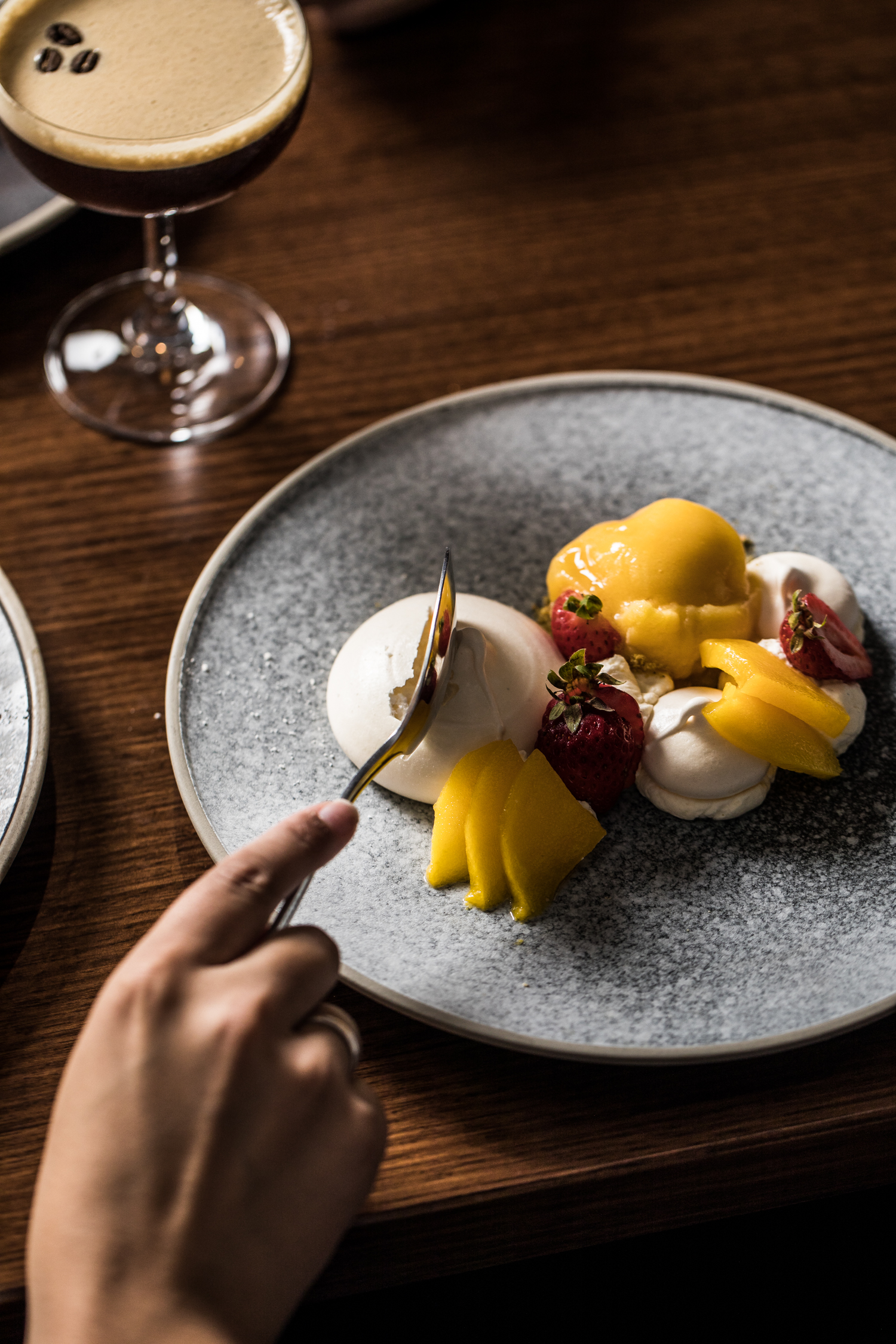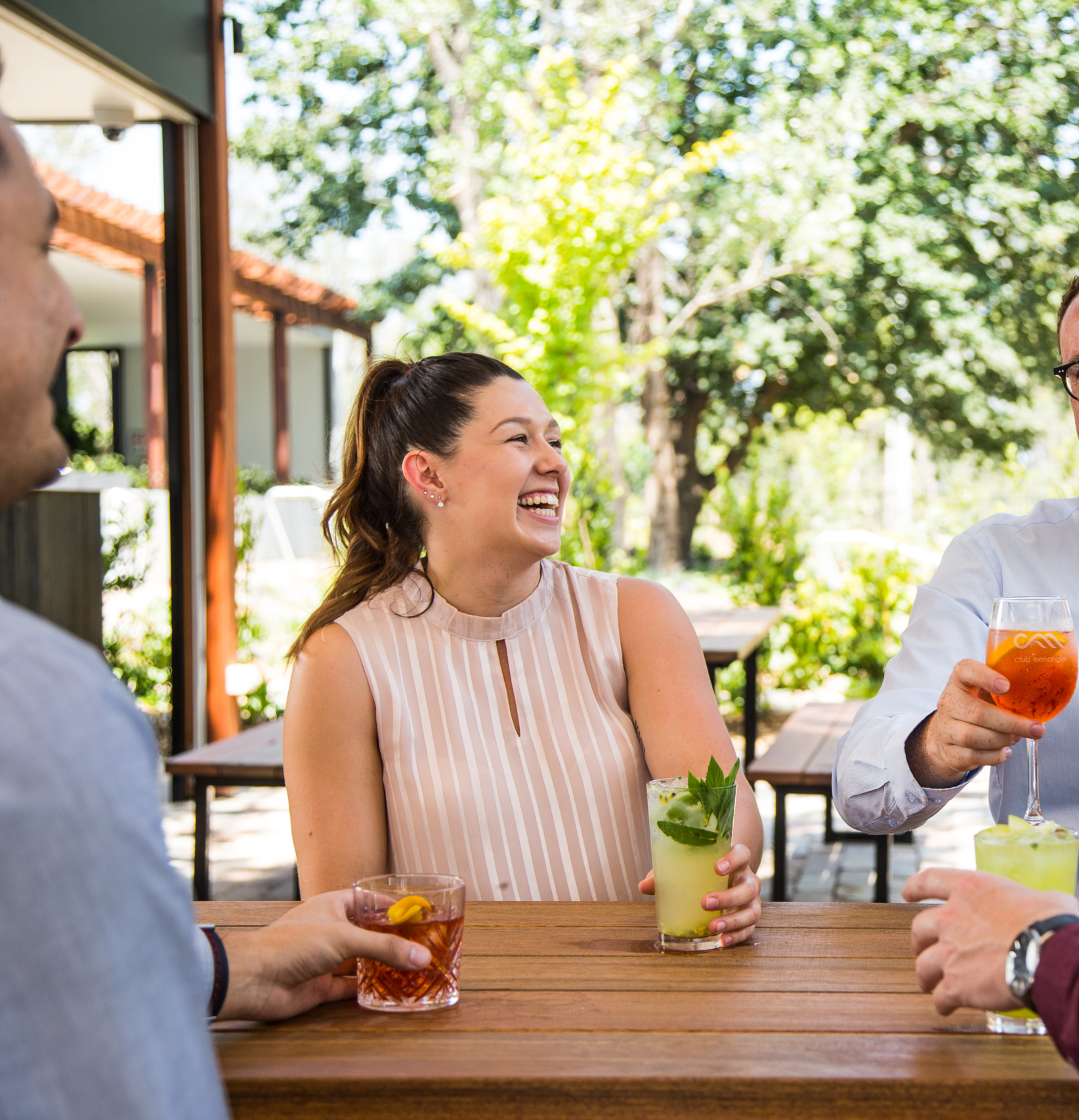 Christmas at Menangle Country Club
Whether it's Christmas drinks, end of year parties, getting together with family, or gift ideas. We've got your Christmas plans sorted.
Book Now