THE TAB EUREKA – THE WORLD'S RICHEST HARNESS RACE
Join us on Saturday, 2 September, as Club Menangle proudly hosts the inaugural TAB Eureka, making history as the world's richest harness race with an incredible $2.1 million in prizemoney.
Held at Club Menangle for the next three years, this prestigious event brings the ultimate harness racing experience to Macarthur, featuring elite 3 & 4-year-old Australian Bred Standardbred pacers competing in an exciting 2400m "Slot Race" exclusive to 10 slot holders.
Learn More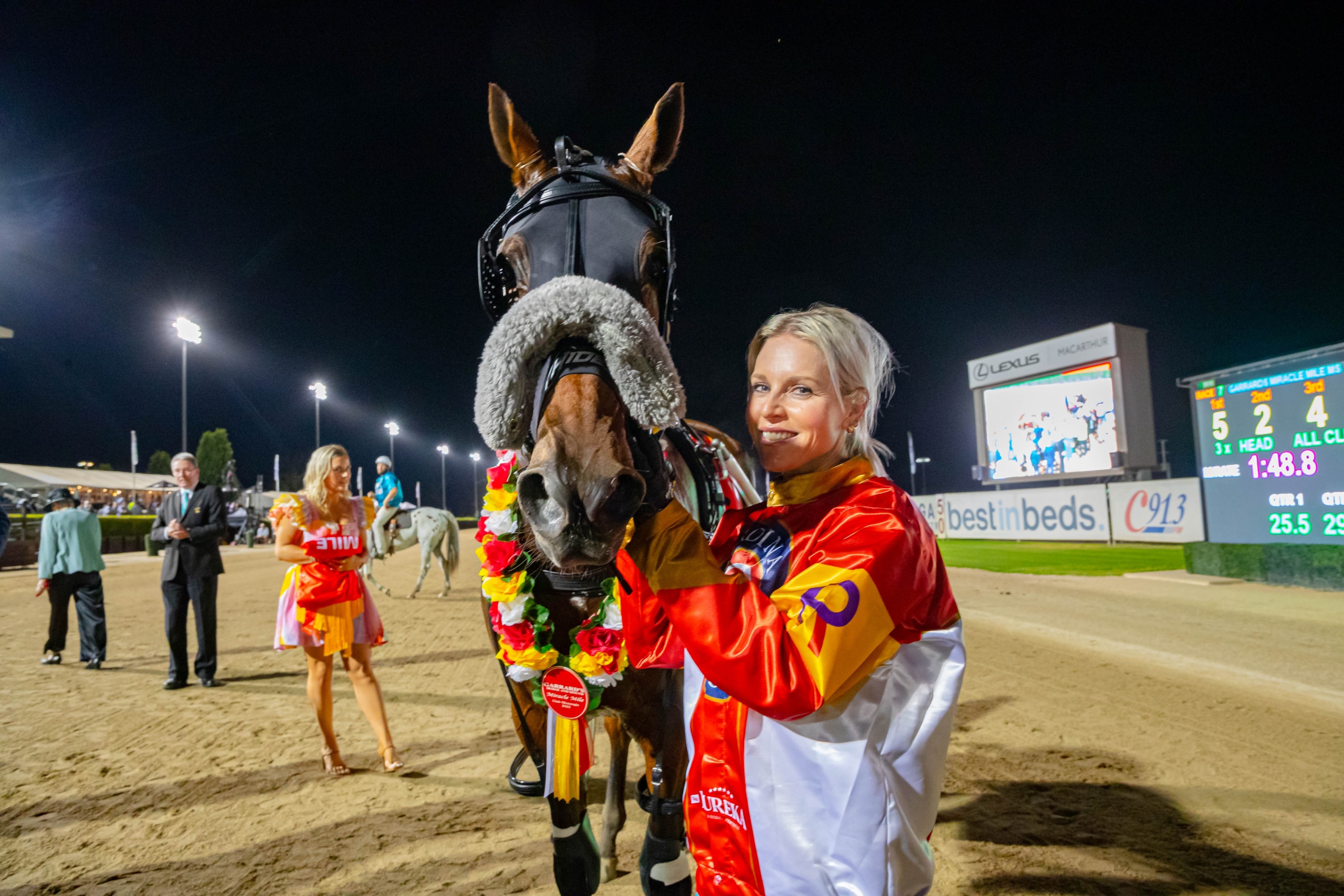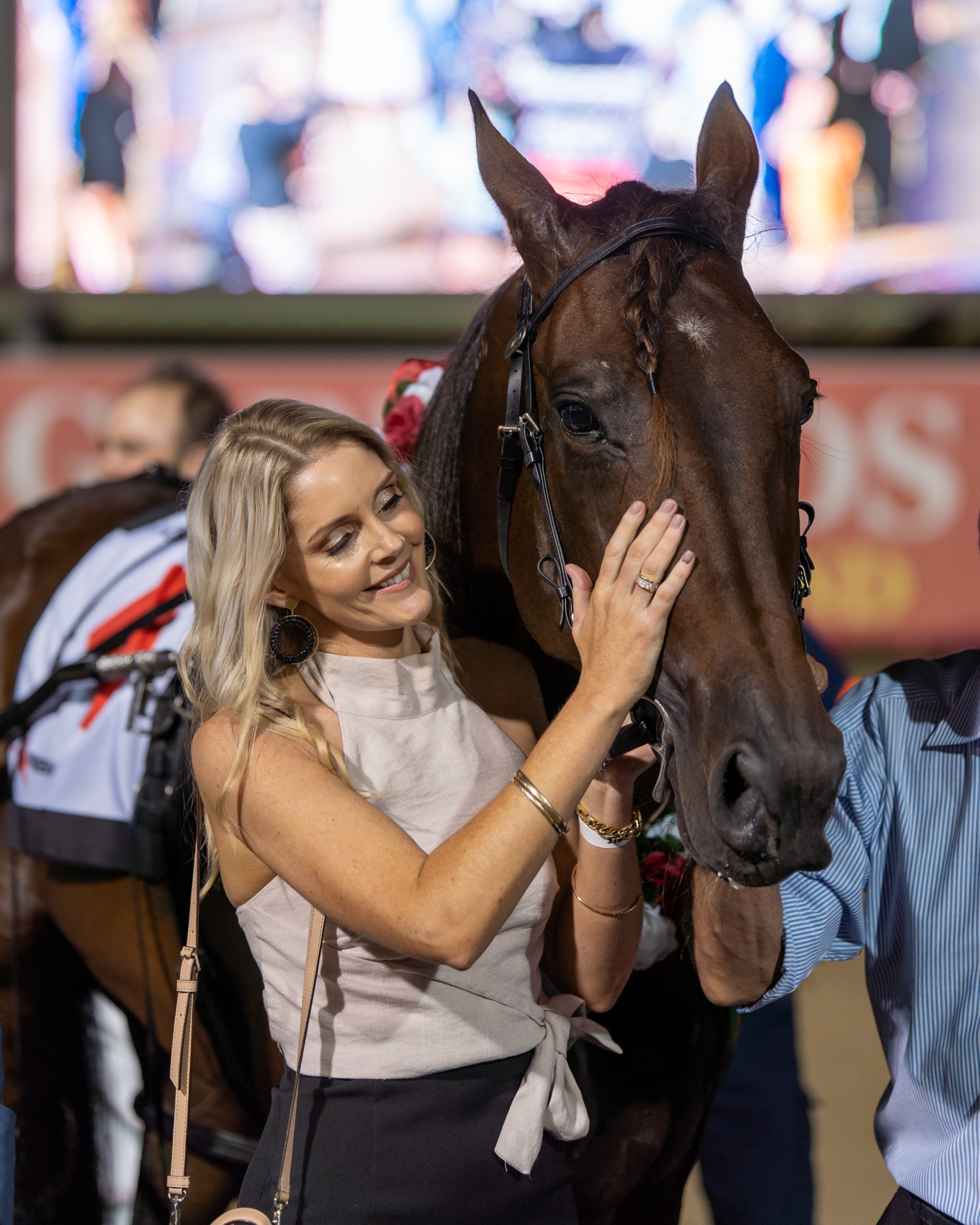 GARRARDS MIRACLE MILE
Australia's richest sprint race hall of fame – see all Australia's Speed Pacing Champions who captured the attention of the world and made their mark in history.
Find out more
LADYSHIP MILE
The Ladyship Mile is one of the richest mares' races in Australasia held on Schweppes Ladies Night.
First, run in 1974, the Ladyship Mile has grown in prestige – a big leap from the inaugural Ladyship Mile that carried $5,200 in stakes.
Find out more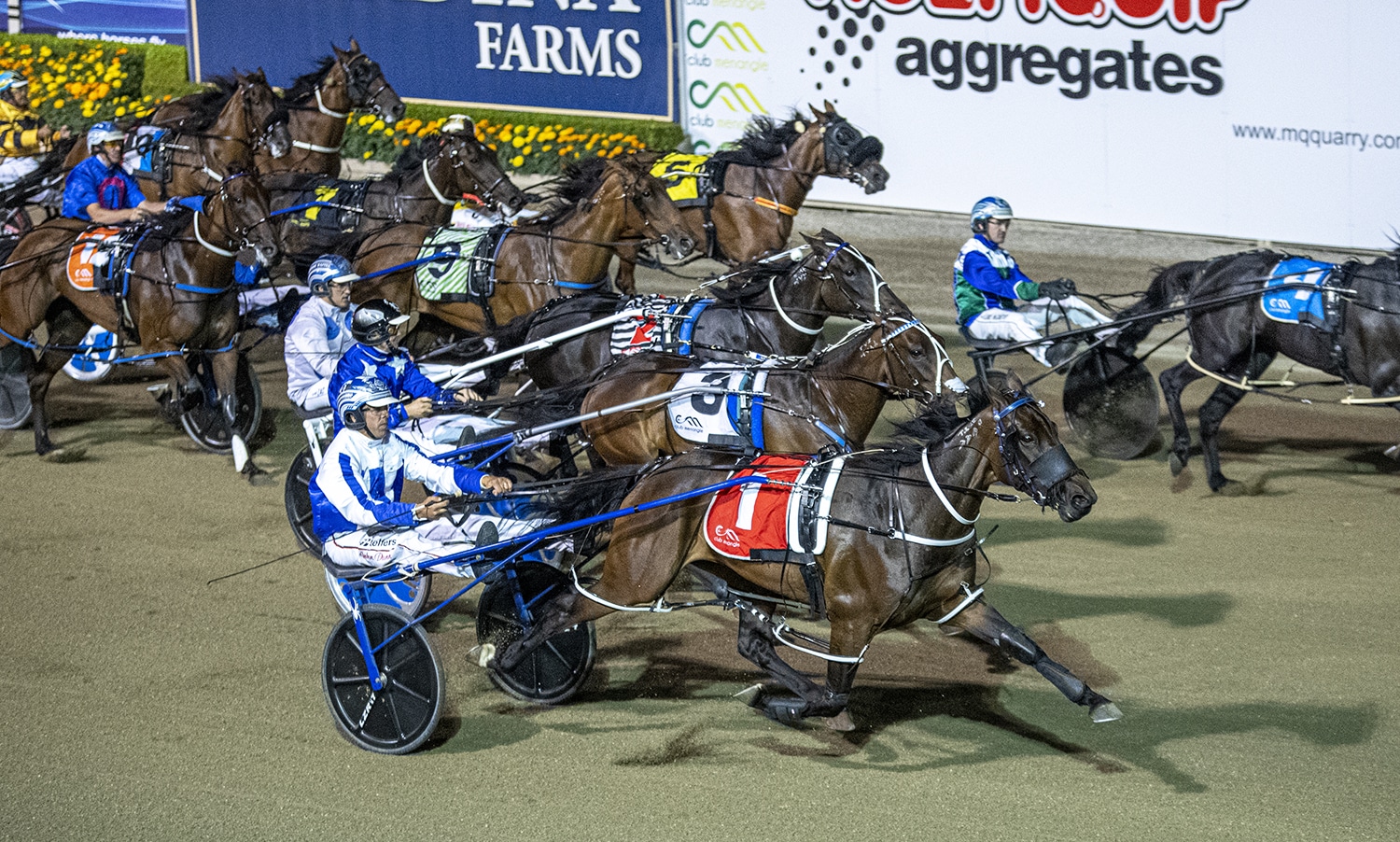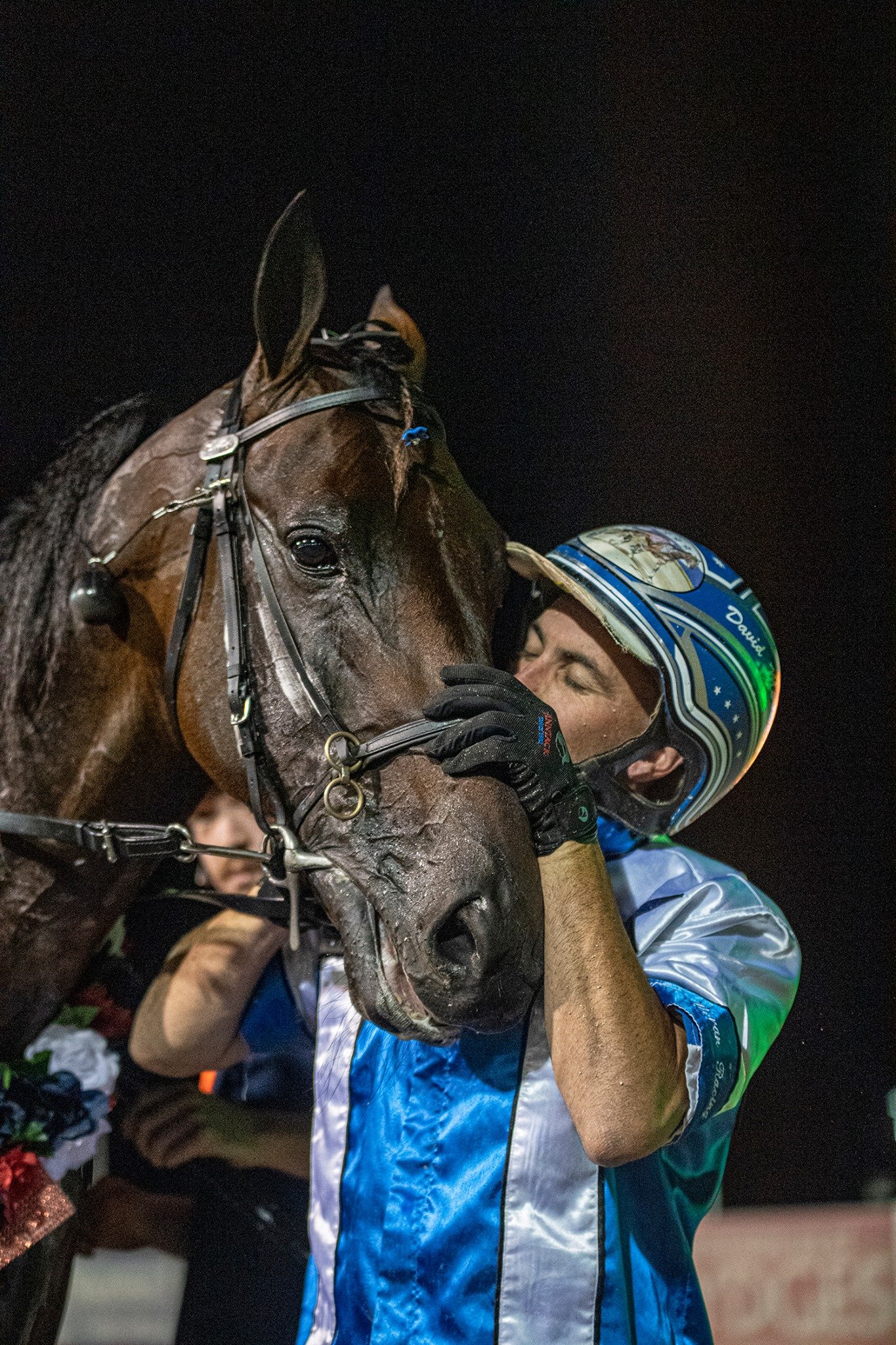 Chariots of Fire
Cordina Chicken Farms Chariots Of Fire is one of the biggest events on the Club Menangle racing calendar each year – and is an automatic qualifier for the $1 Million Miracle Mile.
Find out more
LEN SMITH STORY
The man behind the creation of the Miracle Mile – the great Australian race that has been run for over 50 years, will be long remembered in the history of this fine sport.
find out more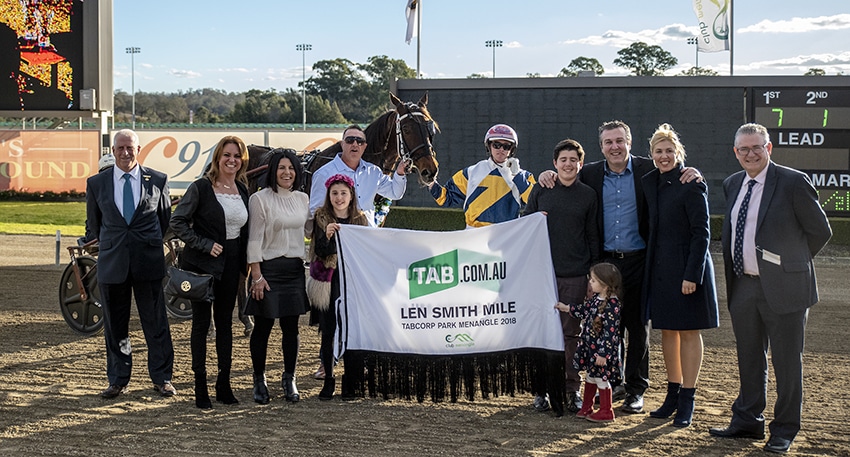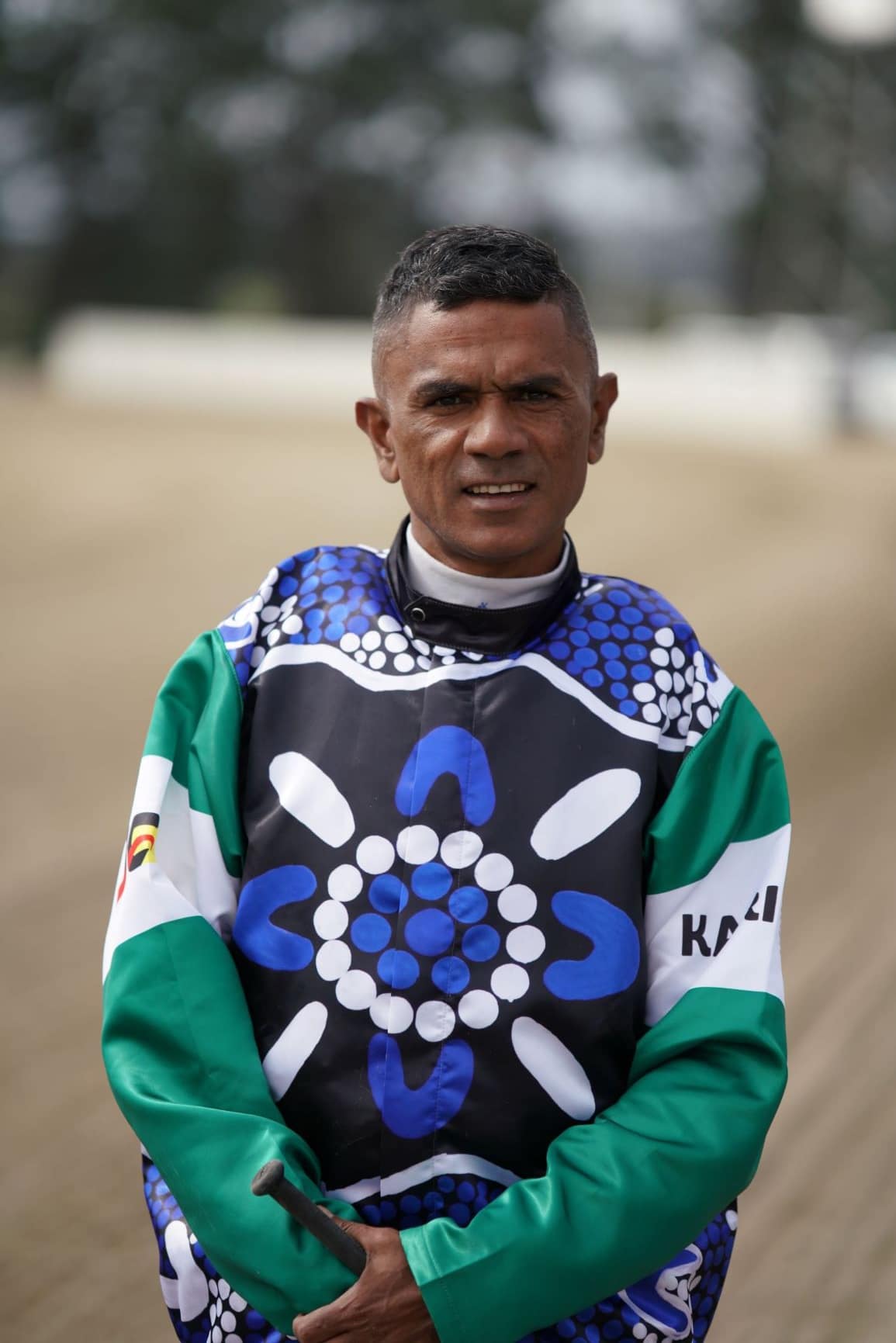 J C Caffyn Plate
The "J C Caffyn Plate" Indigenous Drivers series was first hatched back in 2010.
Group One winning local Indigenous trainer and driver, Jimmy Brown approached John Dumesny (who was CEO at Club Menangle at the time) to put up an idea about running a race restricted to drivers of Aboriginal heritage.
find out more
Changes To Club Menangle Feature Race Calendar
Club Menangle introduces changes to its Sky Racing Carnival of Miracles, which will now span two weeks in March 2024 instead of the previous three. The Carnival kicks off on Saturday 2 March 2024, featuring the Cordina Chicken Farms Chariots of Fire, Schweppes Sprint, Allied Express Sprint, and Heats of the NSW Derby. The subsequent week, on Saturday 9 March, the Garrards Miracle Mile, with a whopping $1,000,000 prize, takes the spotlight, accompanied by other races like the NSW Derby and Ainsworth Australian Light Horse FFA.
Additionally, a new Fillies and Mares centric race night is slated for Saturday 4 May 2024, showcasing races like the Pryde's Easifeed Queen Elizabeth II Mile and John Gibson Memorial NSW Oaks. This change aligns with the shifting racing season, aiming to accommodate Fillies and Mares. Notably, the Sibelia Stakes and Robin Dundee Stakes remain as Automatic Qualifying races for the Queen Elizabeth II Mile.
find out more