Smoken Up Race Stalls
These state of the art stables are a true feature of our venue. The complex has stalls for up to 108 horses and includes child-friendly viewing platforms open to the public on all race meetings. Depending on availability, we can offer overnight accommodation for horses which includes lock-up barns and day yards.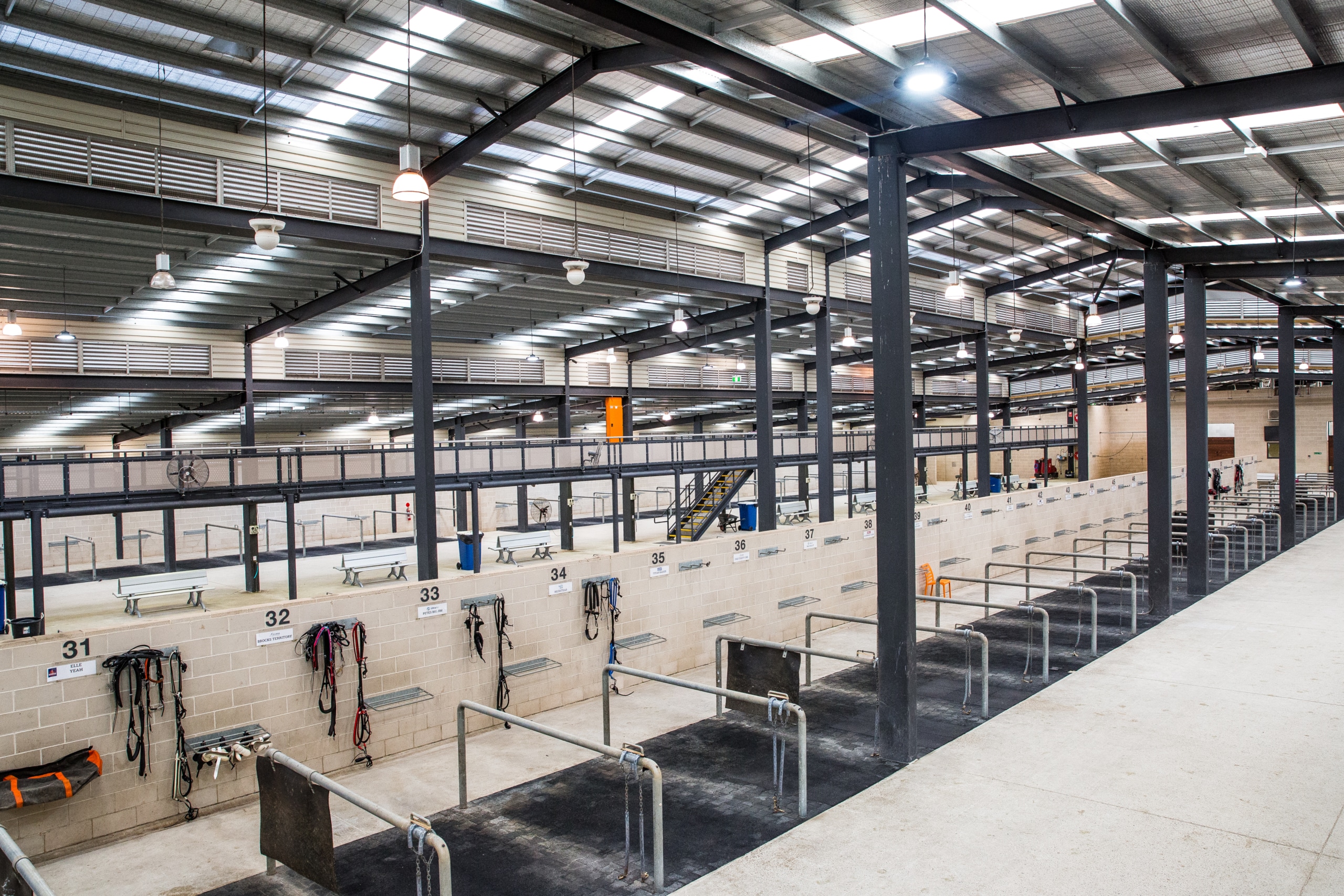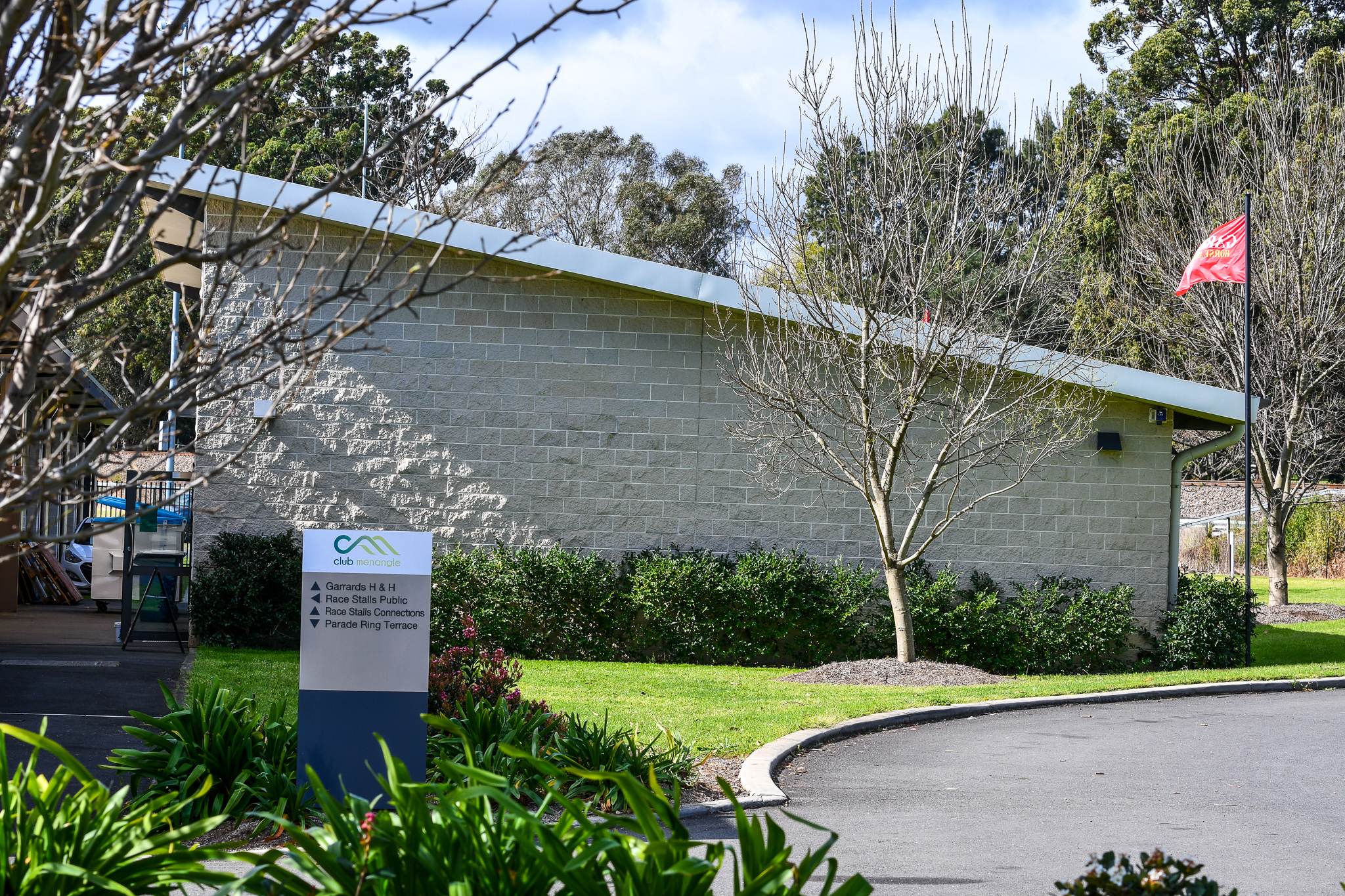 Garrards Horse & Hound
Garrards Horse and Hound is a family owned and operated company since 1985 with head office located at Brendale on the North Side of Brisbane with 17 branches located across Australia and New Zealand including on site at Club Menangle Trackside.
The store supplies specialty products to the Equine industry, with an extensive range of goods available for click and collect.
Learn More
Training Track
The 800m-long and six-metre wide training track at Club Menangle consisting of a special mix of sand, is maintained every day, allowing trainers a new all-weather surface to train and prepare racehorses.
Our training facilities are available for casual use. Please contact our Racing Manager Mr David Wonson during office hours at dwonson@clubmenangle.com.au or (02) 4645 2200.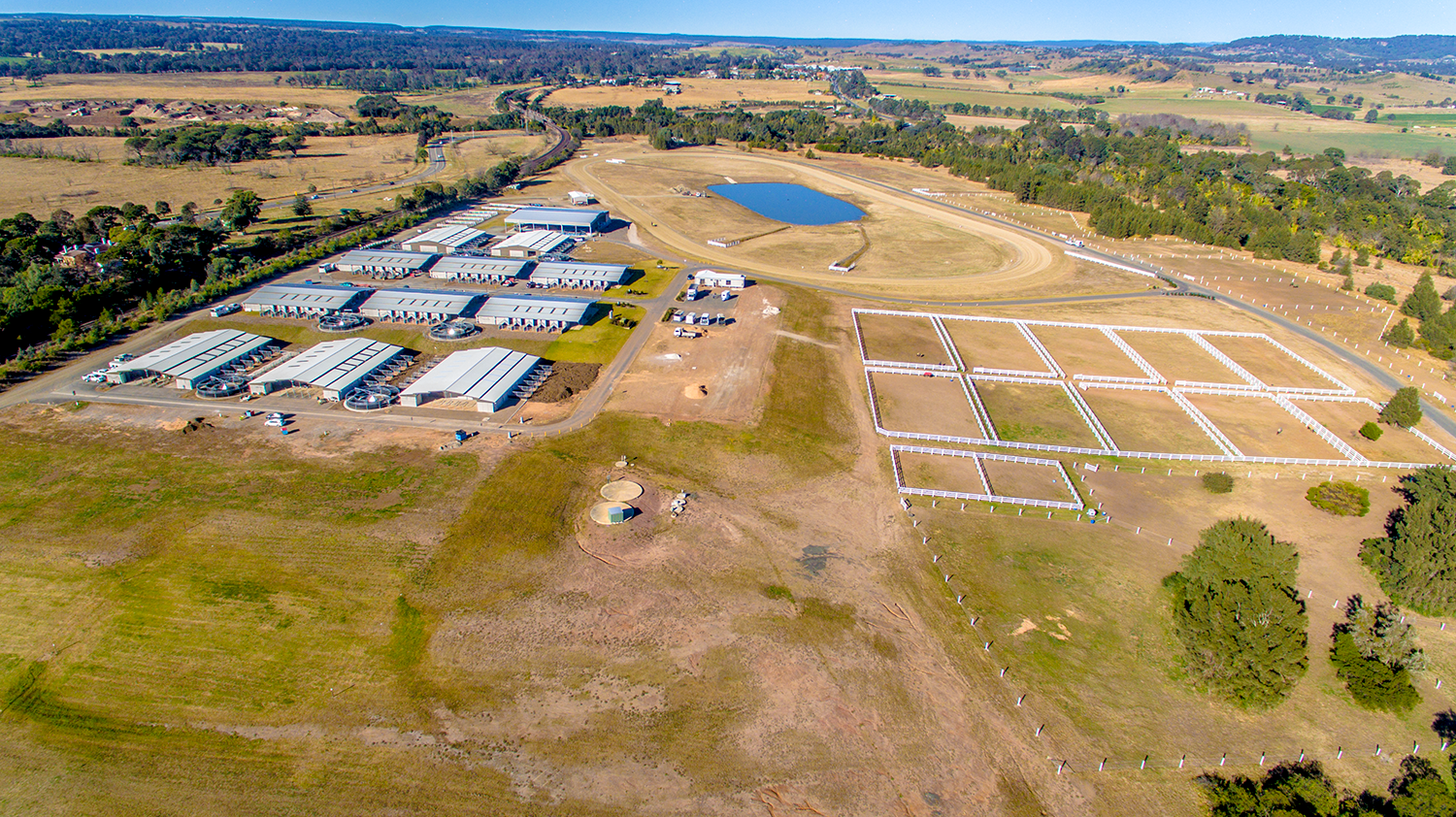 Menangle Park Training Centre
Harness Racing NSW's world-class training facility is located adjacent to Club Menangle Trackside. The multimillion-dollar training facility features numerous water-walkers, a veterinary practice, a produce store and an education facility. For enquiries regarding the Menangle Training Centre, please get in touch with Shaun Snudden at Harness Racing NSW on (02) 9722 6600