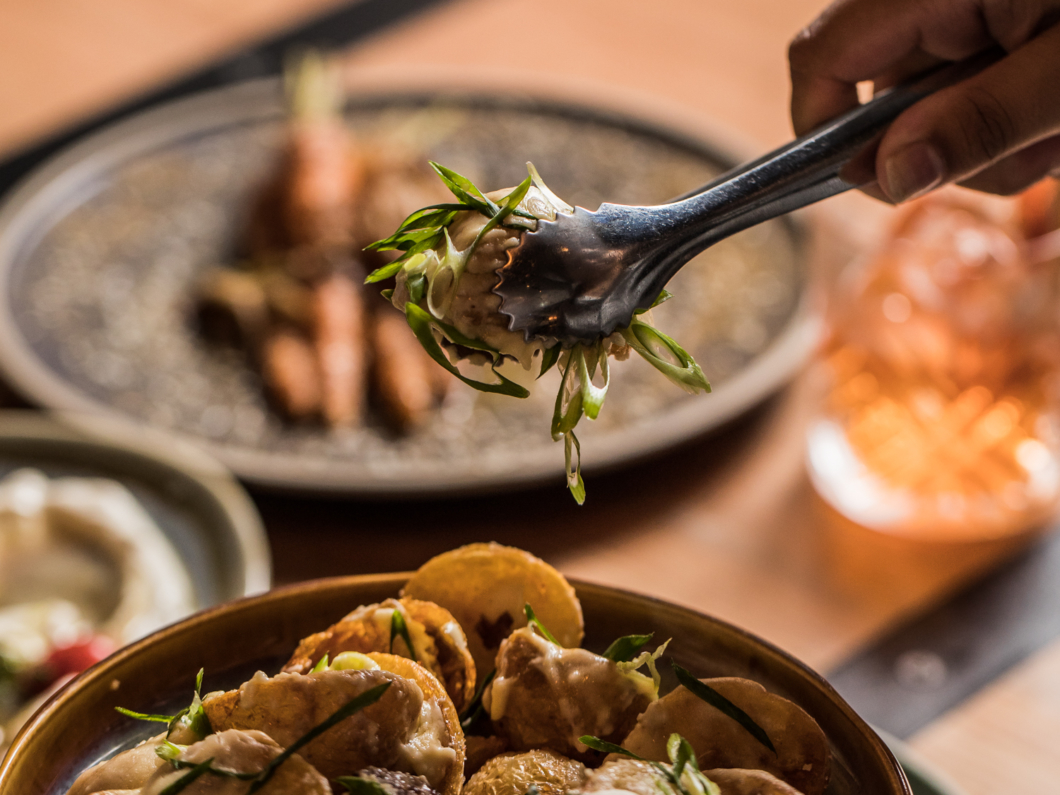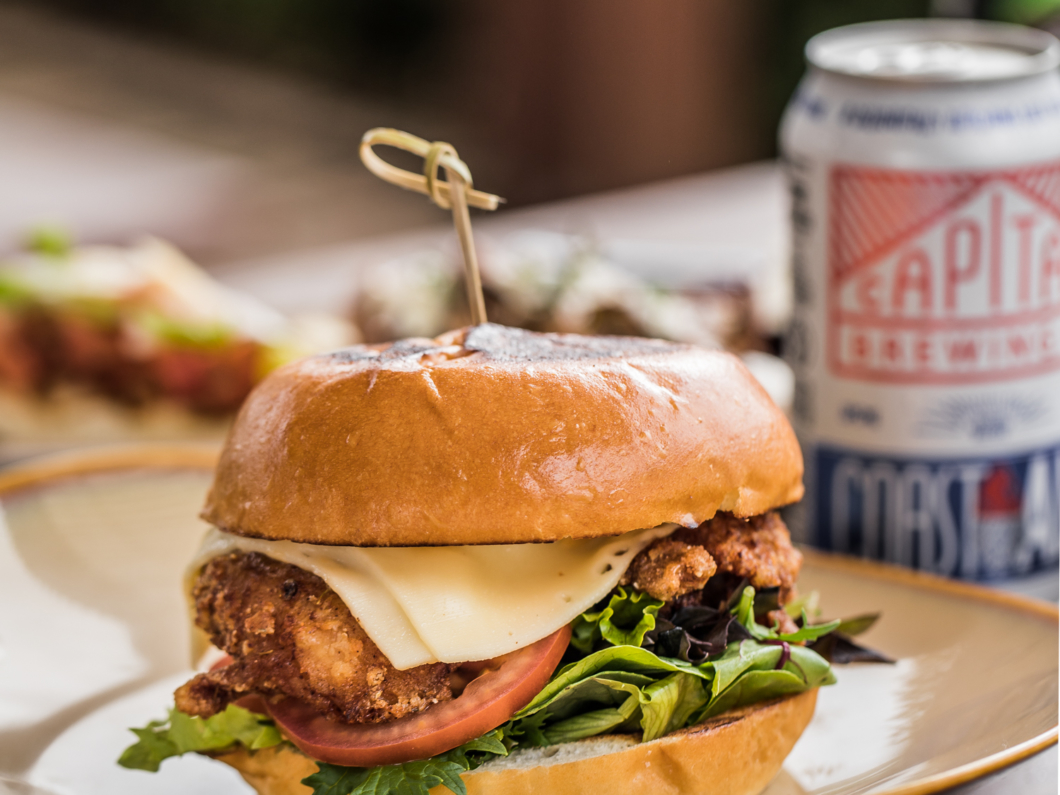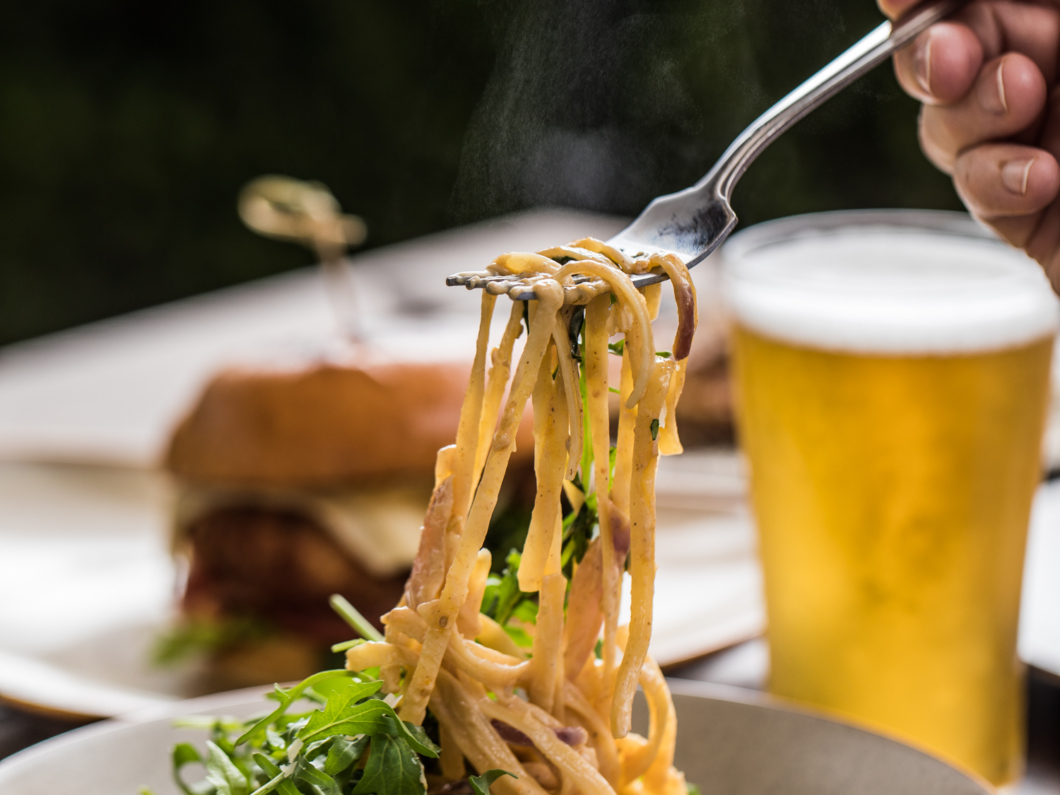 Menangle Country Club
The food at Menangle Country Club, overseen by our Head Chef, is all about quality meat and seafood on the grill. Simple cooking featuring great Australian beef and local, seasonal produce that excites us.
Find out more
Trackside
Club Menangle is Australia's premier harness racing and events destination. The complex boasts some of the largest and most versatile entertainment spaces in Sydney's southwest. Our facilities are suitable for both first-class race day hospitality as well as non-race day events of any scale across all function formats.
Find out more