Menangle Country Club
The Menangle Country Club boasts state of the art facilities appealing to the entire family while maintaining the country charm of the heritage-listed site. The main addition of the recent redevelopment is a 250 seat function centre with private veranda and gardens making the perfect locations for all event formats particularly weddings. Take a virtual tour to explore our spaces and see all the options from the comfort of your home.
Book Now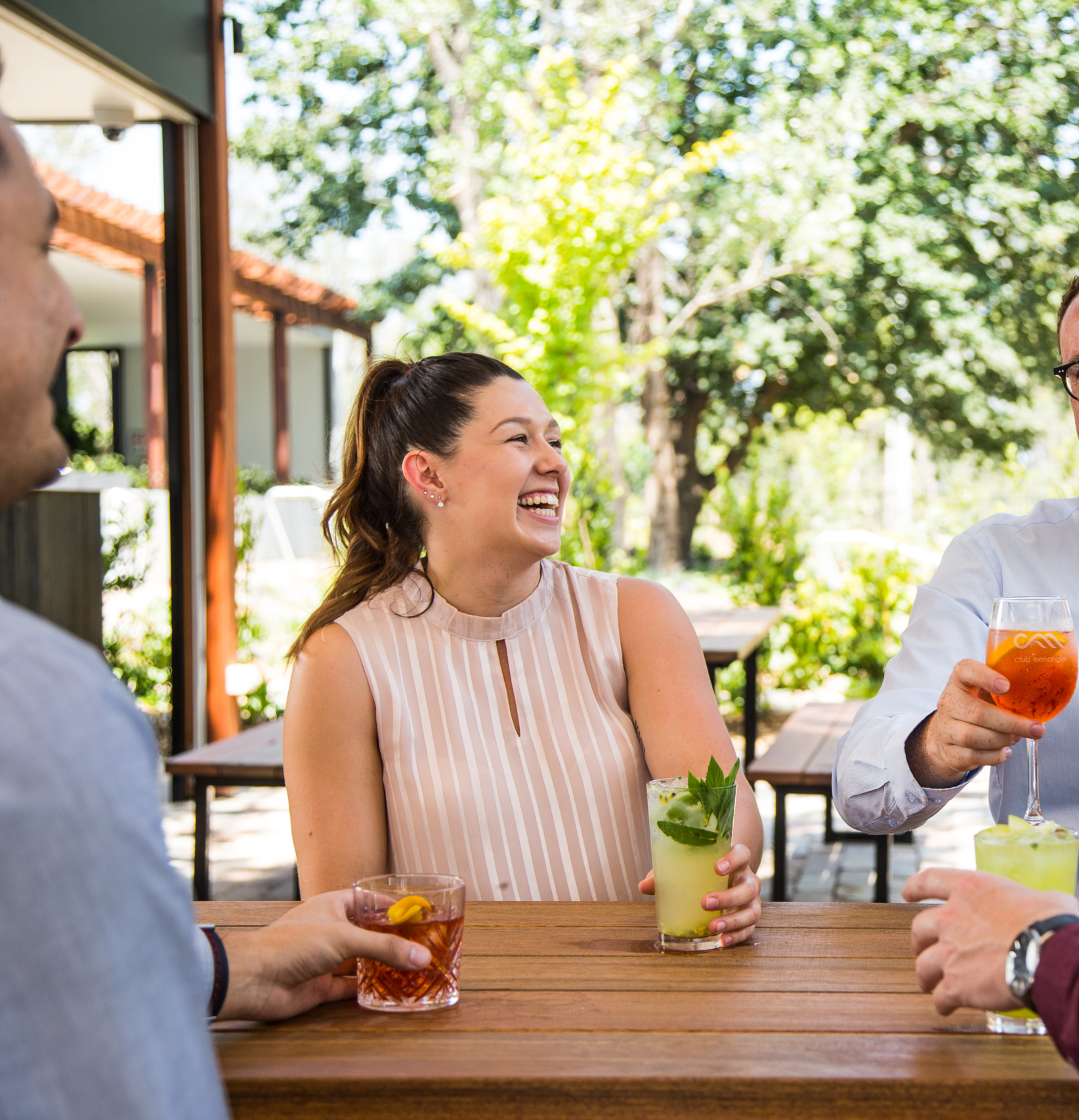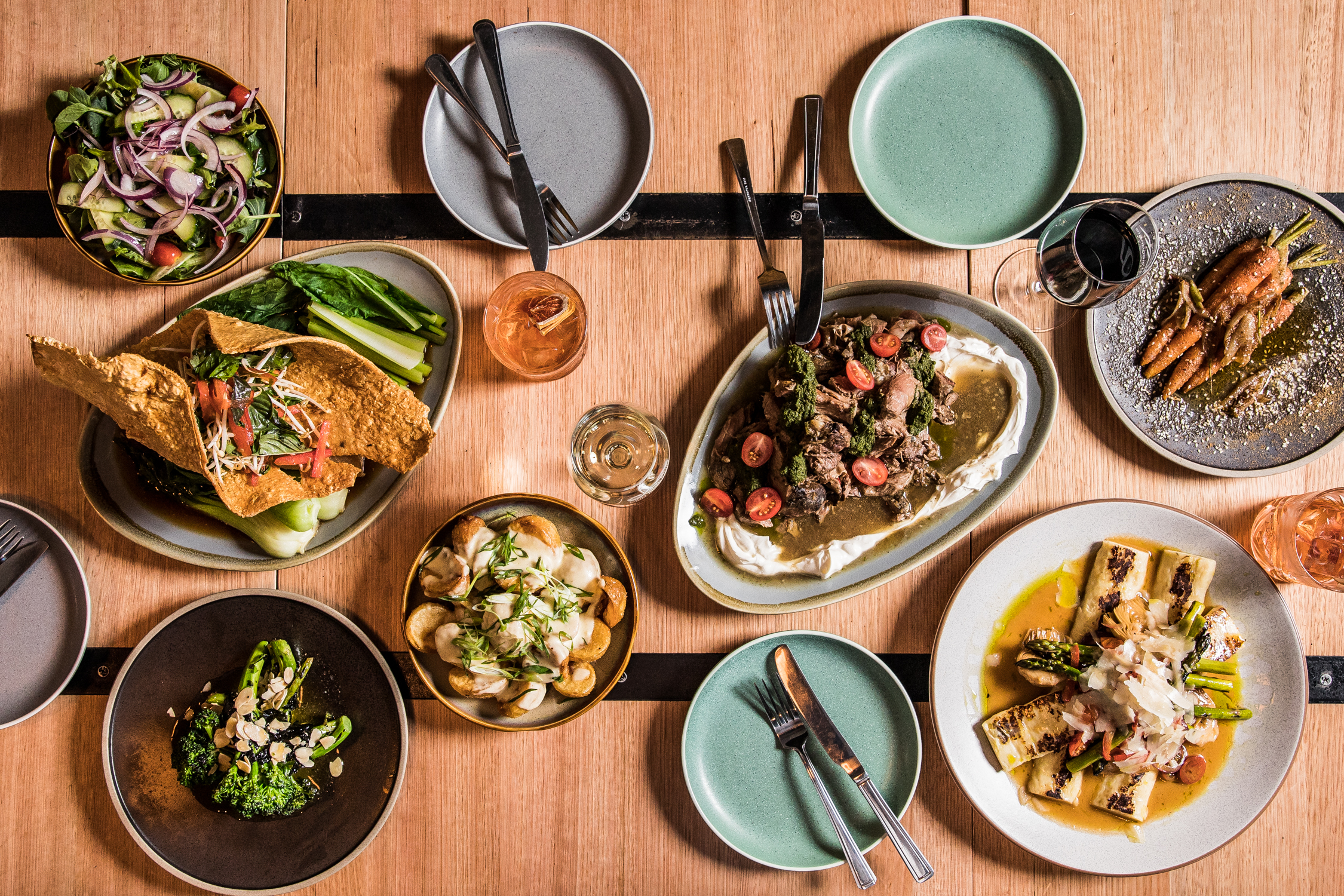 The Menu
Delicious pasta, simple pub classics and impressive sharing options, the food on offer is just how we love it, tasty, nourishing and perfectly designed to sit well with a cold beer.
Kitchen Hours
Monday: 12.00 pm – 2.30 pm
Tuesday: 12.00 pm – 2.30 pm, 5.00 pm – 8.30 pm
Wednesday: 12.00 pm – 2.30 pm, 5.00 pm – 8.30 pm
Thursday: 12.00 pm – 2.30 pm, 5.00 pm – 8.30 pm
Friday: 12.00 pm – 2.30 pm, 5.00 pm – 9.00 pm
Saturday: 12.00 pm – 9.00 pm
Sunday: 12.00 pm – 7.30 pm
Local Business Awards
We are proud to announce that Menangle Country Club is the winner of Best Restaurant, three years running, at the Campbelltown Local Business Awards. This award recognises outstanding local businesses and their achievements.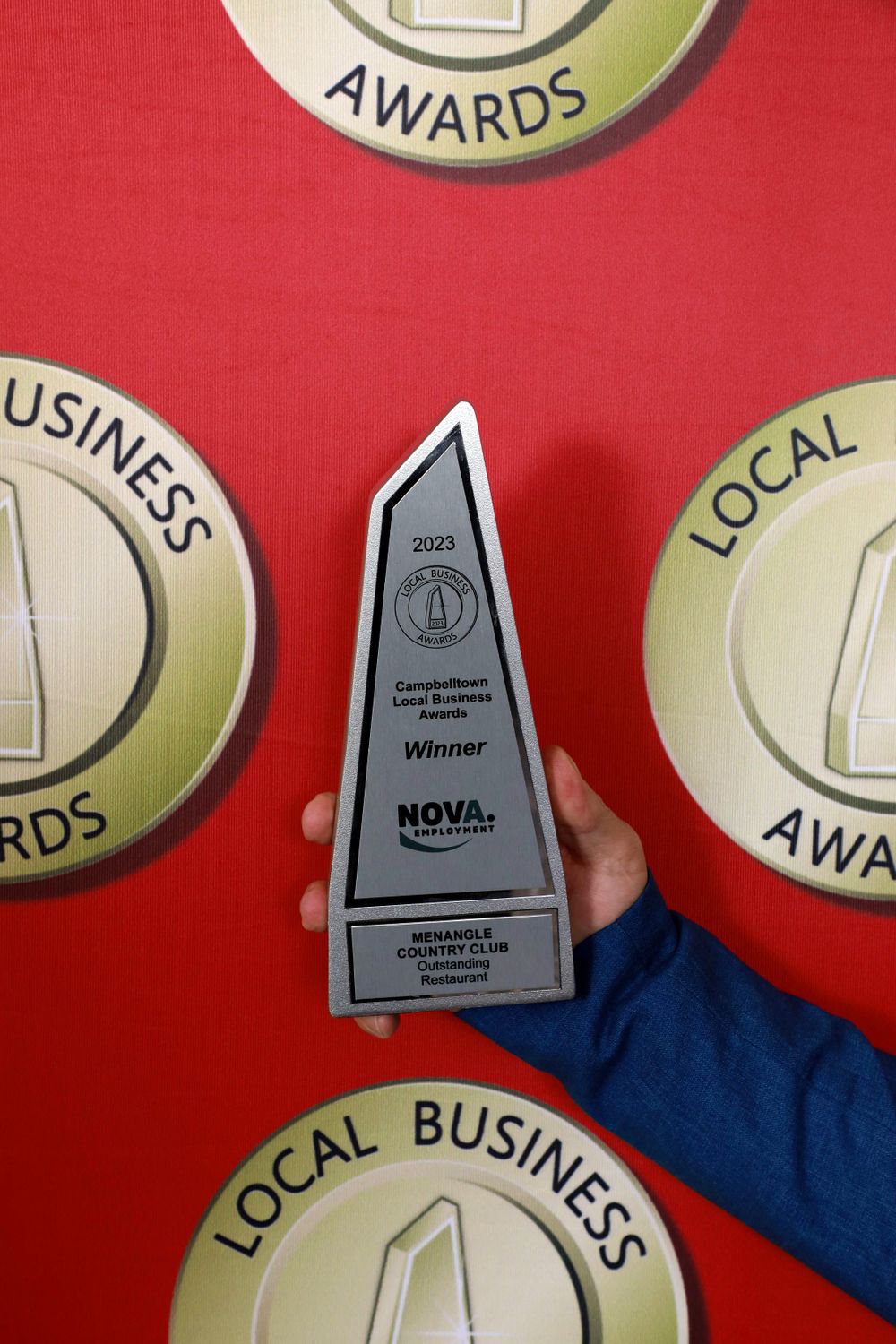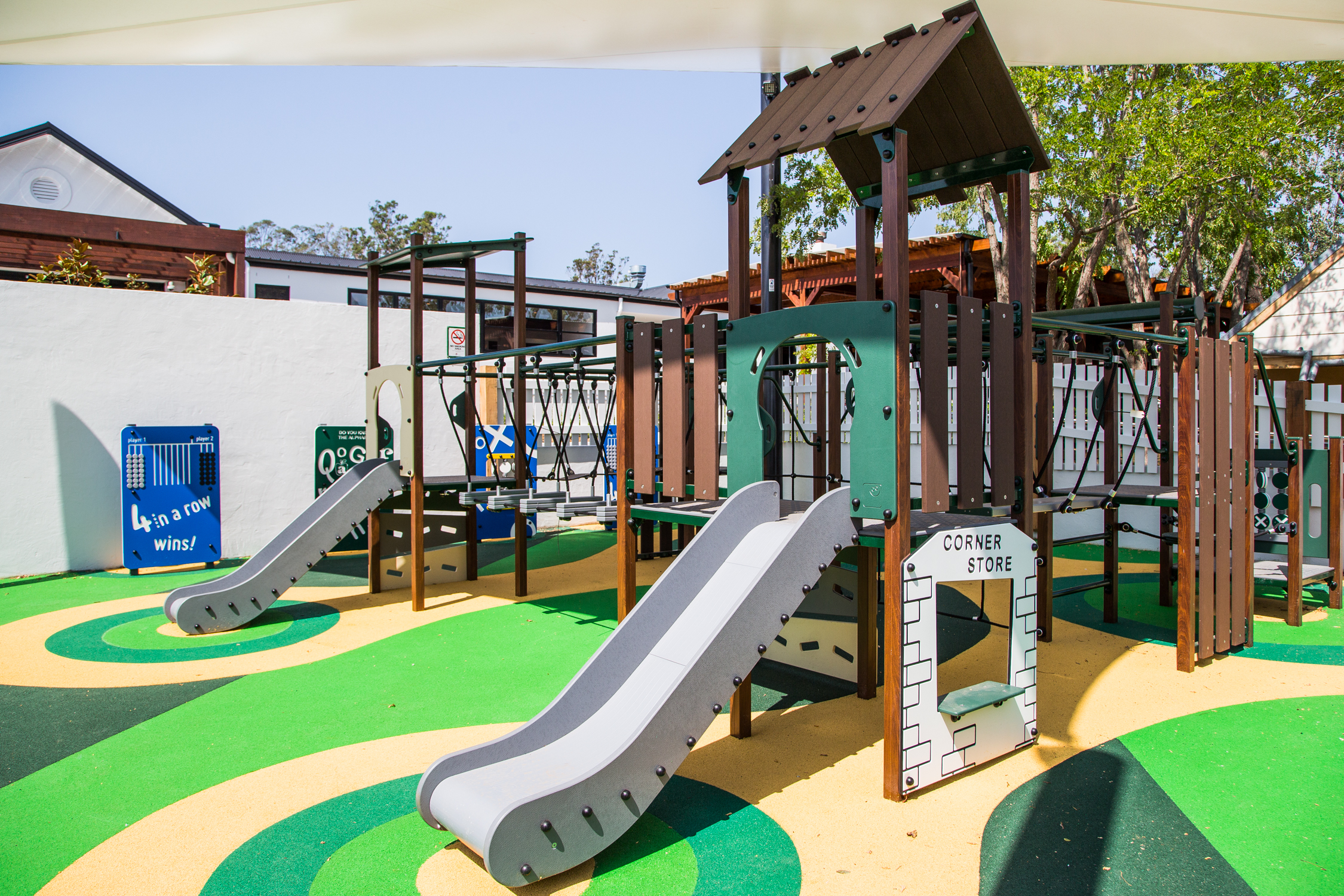 Mini Trotters
Menangle Country Club is perfect for family get-togethers and casual meals. The kids will love our mini-trotters menu and the endless fun on our outdoor play equipment.
Horse and Jockey Lounge
Menangle Country Club is home to Macarthur's newest sports lounge. Head to the Horse and Jockey Sports Lounge to enjoy all the best sporting action from around the world on massive screens – live, large and loud!
live sports schedule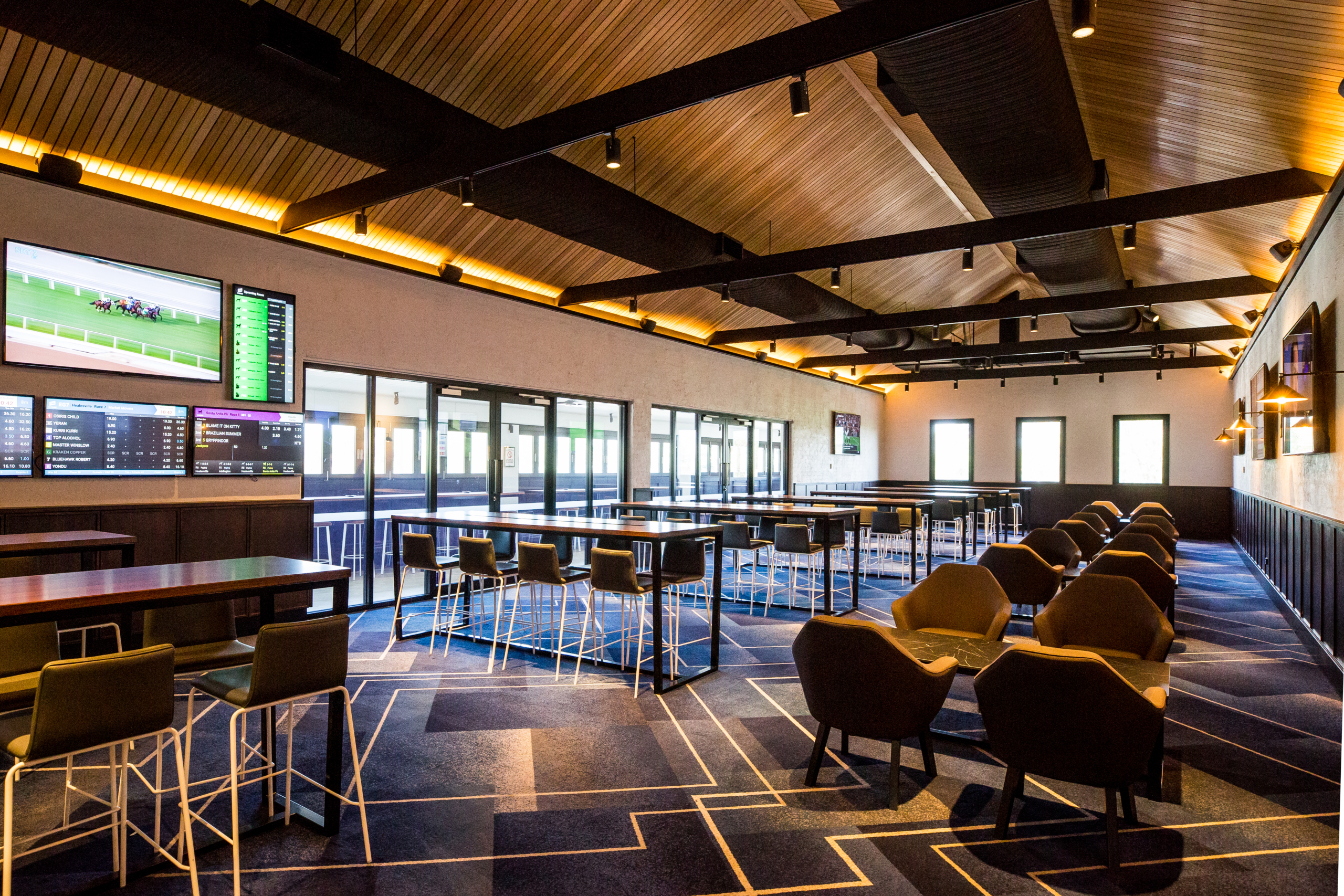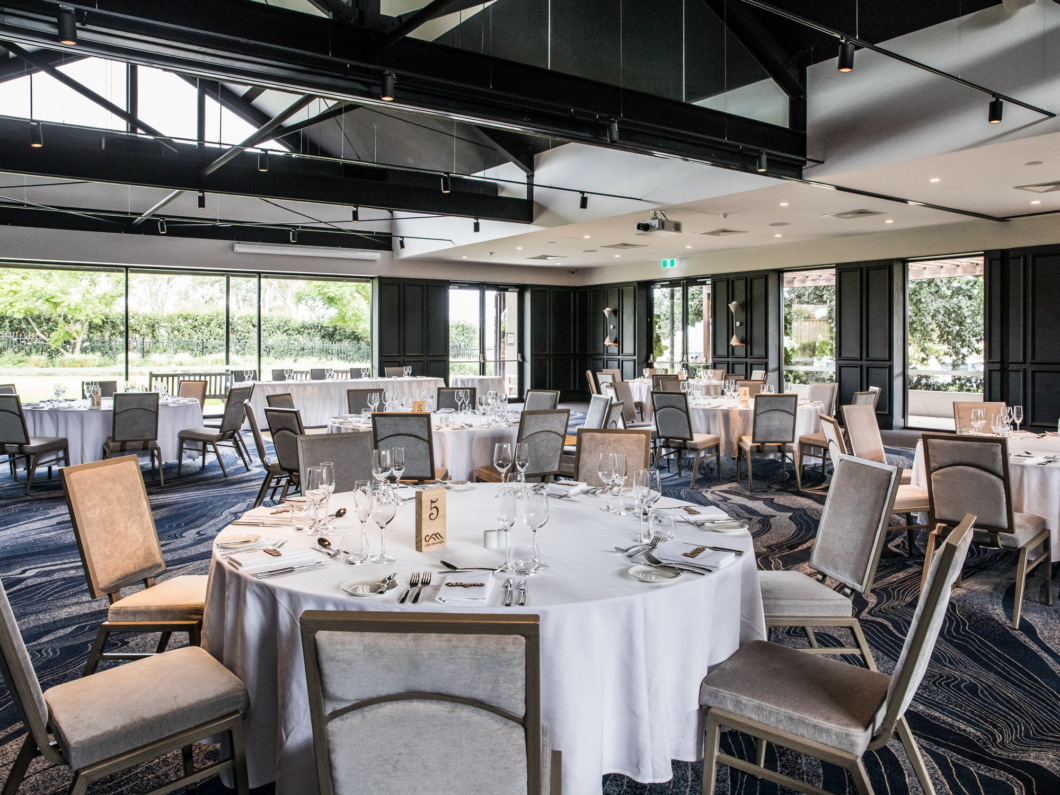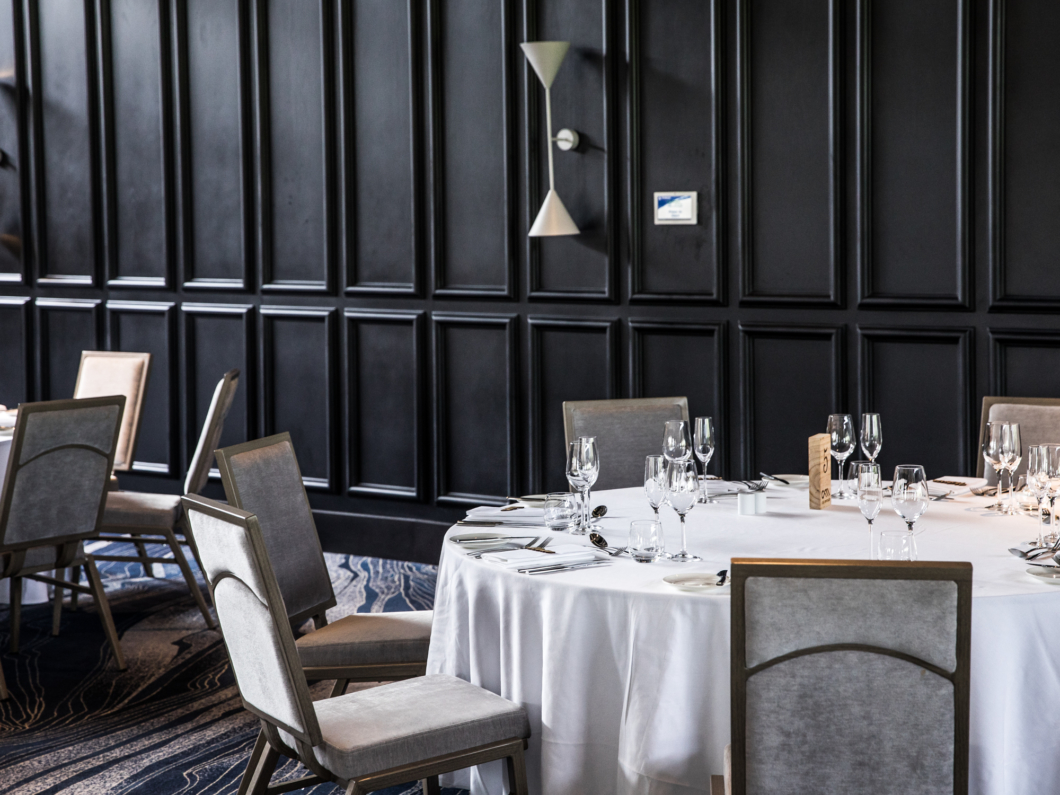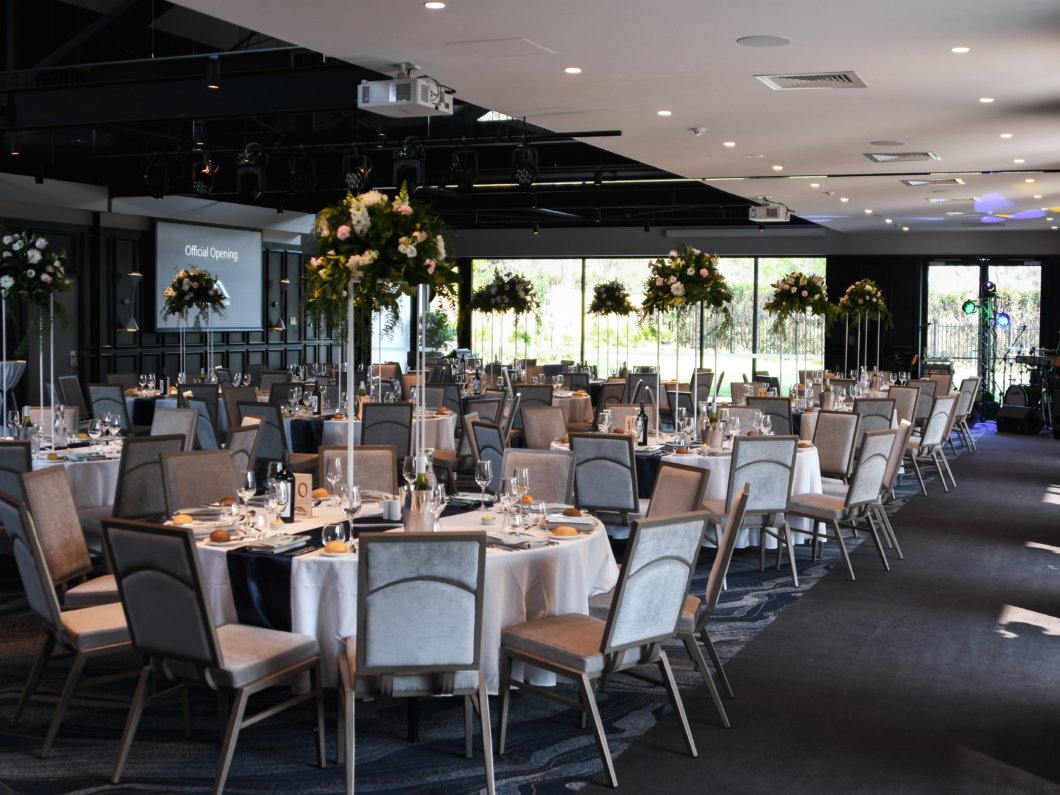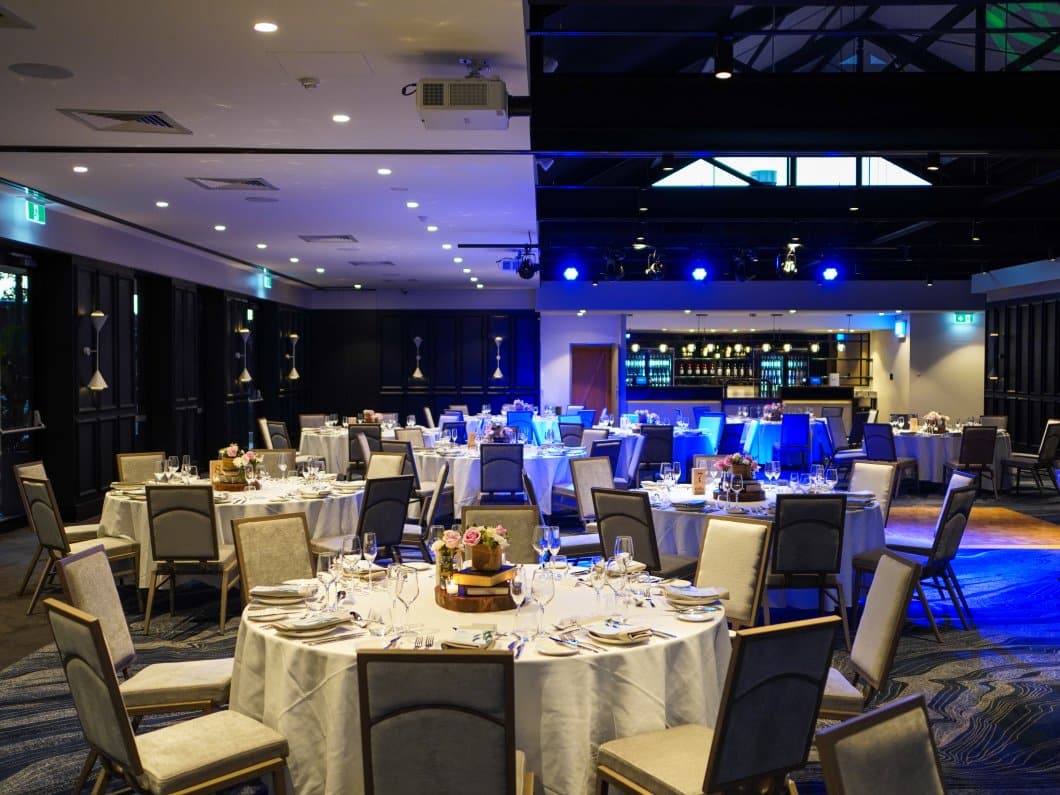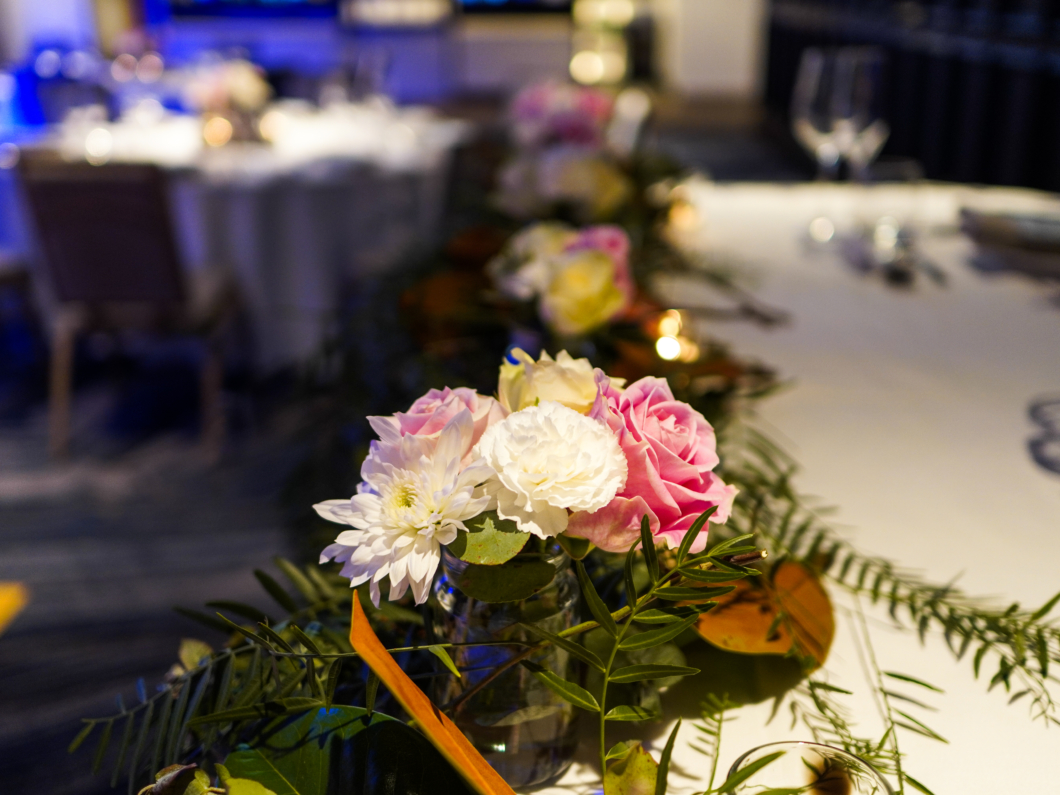 Functions
The Beautiful sandstone Menangle house has been an iconic part of Macarthur's history since the early 1820s. The property has been given a new lease of life with the construction of the Menangle Country Club. The new purpose-built function room, The Manor, is perfectly complemented by additional function spaces including the historic shed, rose garden and outdoor terrace. Our unique function spaces allow us to customise events from intimate gatherings of 30 people up to larger events of 250 people. Our professional function team have been handpicked to give you and your guests a memorable experience at Menangle Country Club.
Contact Menangle Country Club
Contact
170 Menangle Rd, Menangle Park NSW 2563
Call: (02) 4645 2260
Open Hours
Monday: 12.00 pm – 5.00 pm
Tuesday: 12.00 pm – 10.00 pm
Wednesday: 12.00 pm – 10.00 pm
Thursday: 12.00 pm – 10.00 pm
Friday: 12.00 pm – 11.30 pm
Saturday: 12.00 pm – 11.30 pm
Sunday: 11.30 am – 9.00 pm
Holiday Open Hours
24 Dec – Christmas Eve – Closed
25 Dec – Christmas Day – Closed
26 Dec – Boxing Day – Closed
27 Dec: 12.00 pm – 10.00 pm
28 Dec: 12.00 pm – 10.00 pm
29 Dec: 12.00 pm – 10.00 pm
30 Dec: 12.00 pm – 11.30 pm
31 Dec – New Year's Eve – Closed
1 Jan – New Year's Day – Closed
2 Jan: 12.00 pm – 10.00 pm
Contact Us